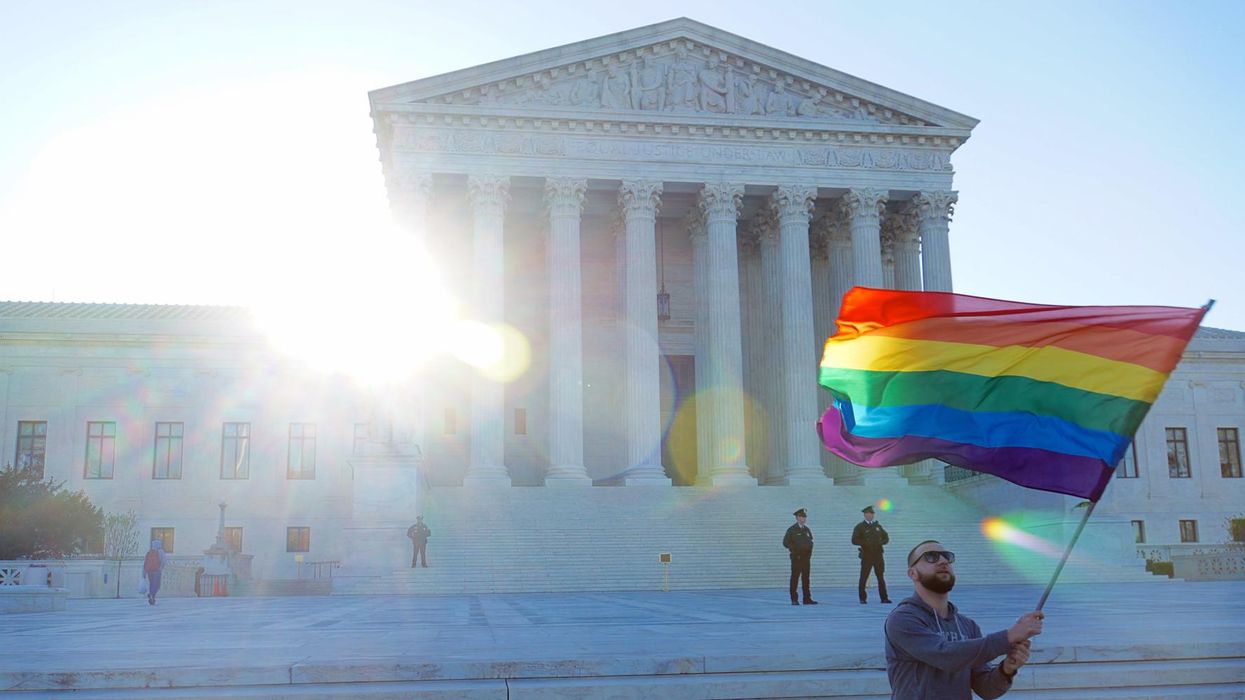 Ted Eytan
The fear that legal protection for citizens who were L, G, B, or T might be diluted or scrapped altogether almost seemed a certainty when the White House website removed the 'LGBT' section from its pages.
In a statement released on Tuesday, however, the White House vowed to keep in place the legal protections against discrimination on the grounds of sexual orientation or gender identity.
President Obama's legacy on these rights include the Pentagon's plans to admit transgender personnel into the armed services,
The protections include a provision that all companies doing business with the federal government have explicit policies to bar discrimination against homosexual, bisexual, and transgender employees. In addition, it expanded non-discrimination protection with regard to hiring members of the federal government.
The provisions were part of a 2014 executive order, and applied to 28 million workers, approximately one fifth of the US workforce.
But we're not out of the wood yet.
According to the Washington Post, in the midst the 'travel ban' row, a document, believed to be a draft executive order was confirmed by an unnamed White House source.
The draft order would have repealed the Obama era protections.
It was also said to contain measures that would give adoption agencies and groups that receive federal funds an exemption – allowing them to deny LGBT couples the right to use their services while retaining federal funding.
When asked on Monday as to the veracity of the order, White House press secretary Sean Spicer said:
I'm not getting ahead of the executive orders that we may or may not issue…There is a lot of executive orders, a lot of things that the president has talked about and will continue to fulfil, but we have nothing on that front now.
The White House' statement did not address the possible exemption for the adoption agencies and groups.