Donald Trump's 90-minute State of the Union address covered a range of issues, from North Korea and immigration to imploring Congress to "remove federal employees who undermine the public trust or fail the American people" – a worrying precedent to set.
Millions of people around the world tuned in and a lot of them noticed the president's clapping.
You see, he was clapping a lot. At his own speech.
It's basically 'liking' your own tweet, except in real life.
We get it. Self-congratulatory actions are probably in the How To Be A President handbook, but still. Did it have to be quite so frequent?
According to USA Today, he clapped for himself loads of times – way into double digits.
True story.
People were inventing new games for his clapping
And giving relationship advise
The clapping was a bit of a shambles.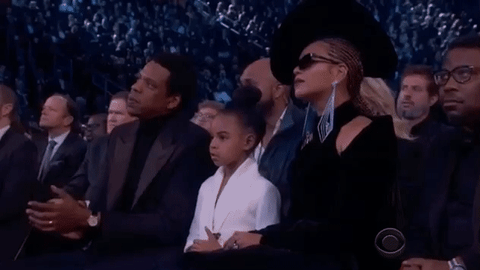 Picture: (Giphy )