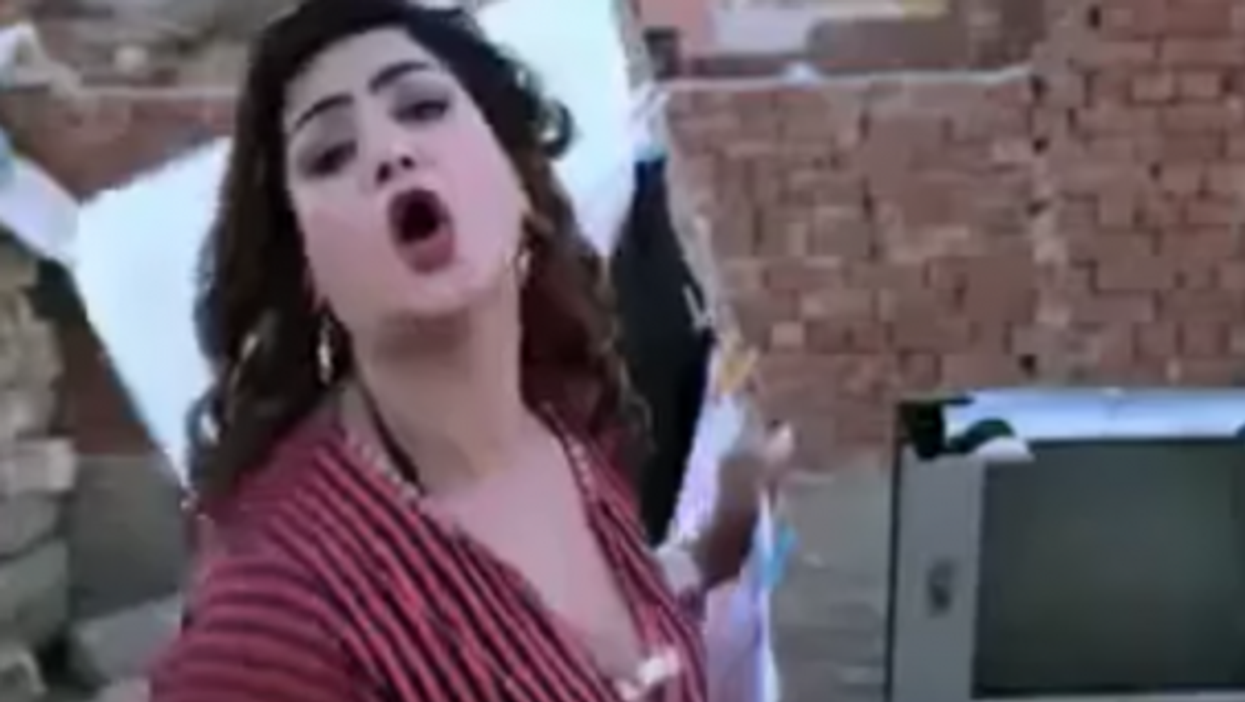 An Egyptian court has sentenced a little-known female singer to two years in prison over an online video it says "incites debauchery and immorality."
The decision late Tuesday against Laila Amer by the Giza misdemeanor court came on the same day that another court sentenced a famous Arab singer to six months in prison over comments she made that were interpreted as an insult to the Nile River.
Amer's video showed her belly dancing and playing a downtrodden housewife complaining to her husband about his bossy mother. Unlike her famous contemporary Sherine Abdel-Wahab, she awaits her yet-to-be-decided appeal date in prison.
The court issued lesser sentences of three and six months to members of the team that produced the video called "Bos Omak," a pun on a popular Arabic profanity.
More: India to Justin Trudeau: Stop trying so hard
AP