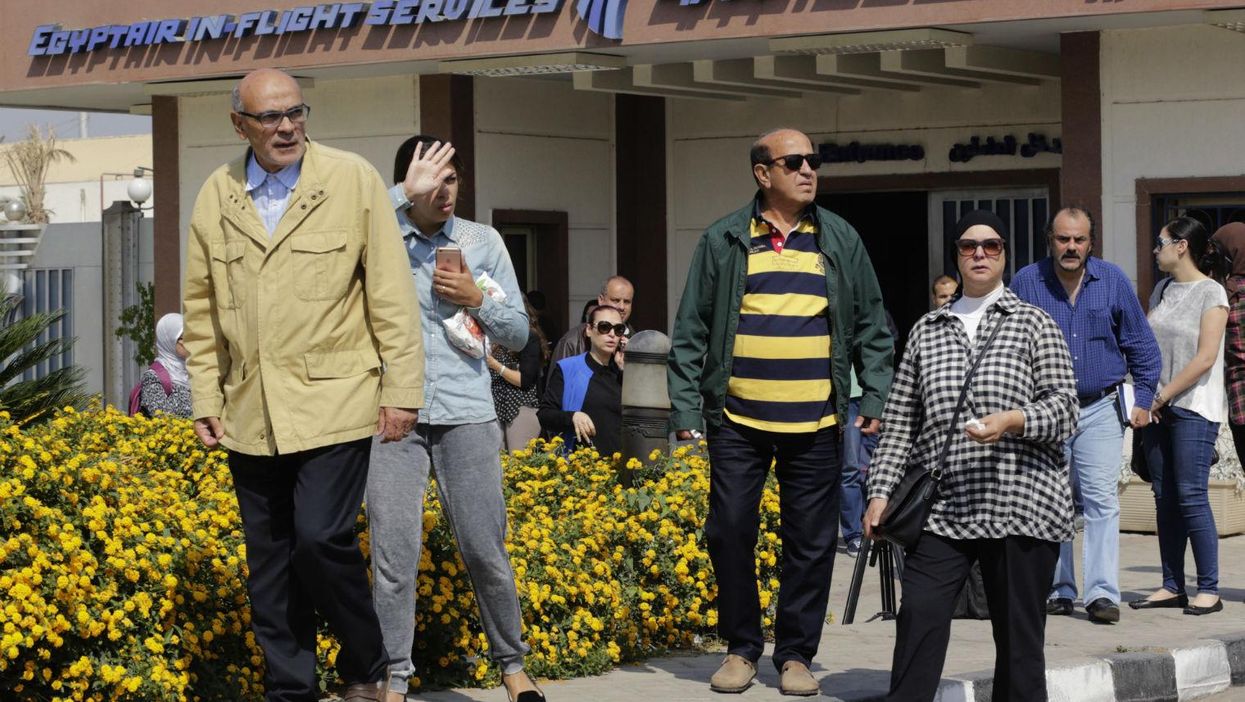 An EgyptAir flight travelling between Paris and Cairo has gone missing

Egyptian aviation officials say the plane crashed into the Mediterranean Sea

Search and rescue operations are now being carried out by Egyptian army jets, with the help of Greece and nearby vessels

Flight MS804 left Charles de Gaulle airport late on Wednesday evening and disappeared from radar over the Mediterranean - it had been due to land at 3.15am local time
It was 10 miles inside Egyptian airspace when it vanished at around 2.30am local time

The plane last made contact 10 minutes before it went off radar. There are conflicting reports as to whether the last call was a distress signal or not.

There are thought to be at least 66 people on board - 56 passengers and 10 crew - including one Briton. Three of the passengers were children.
It is not yet clear whether there was a technical fault with the plane or whether its disappearance is linked to terrorism. Officials are not ruling out a terror attack

Local weather conditions were reported to be calm

Families are now gathering in the Cairo and Paris airports awaiting further news
Follow updates on the Independent's live blog