EllenTube / Screengrab
Ellen DeGeneres is known for playing tricks on guests, but her latest on air prank has left a few audience members cringing.
The veteran talk show host and comedian decided to put her audience to the test when they arrived for the filming of her show. She did this by telling every guest they could take one piece of Ellen-branded merchandise for free.
Runners set up a table of Ellen show merchandise next to a sign saying "one item per person," and they were secretly filmed. The clip was seen on live TV in the autumn, but has recently been uploaded to YouTube channel EllenTube.
To start off the episode, she told her audience she was impressed by their honesty, even gifting one woman a hat who said she wanted it but respected the rules and only took one item.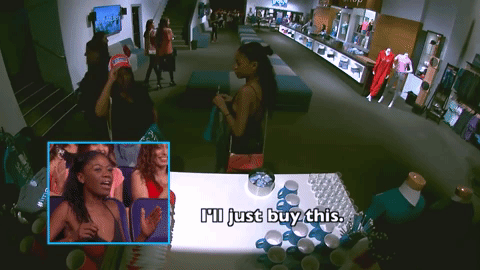 But then, DeGeneres shamed a woman, who took more than one item, showing a clip of the guest telling another audience member to "shut up" and encouraging her to take more than one item.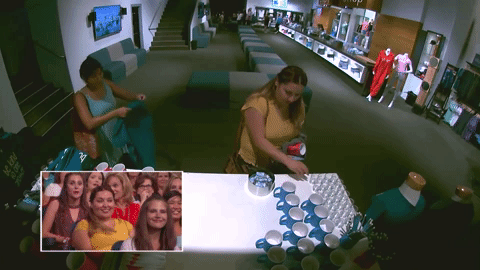 DeGeneres said:
Any of you could have taken more than one thing, and you didn't. Except for these ladies right here.
The guest then defended herself, saying:
My sister couldn't come, so that was her souvenir
The excuse wasn't good enough for DeGeneres though, who told the audience member:
Yeah, a lot of people's sisters couldn't come
Then, the guest was sent to "Ellen jail".
See the whole clip here: