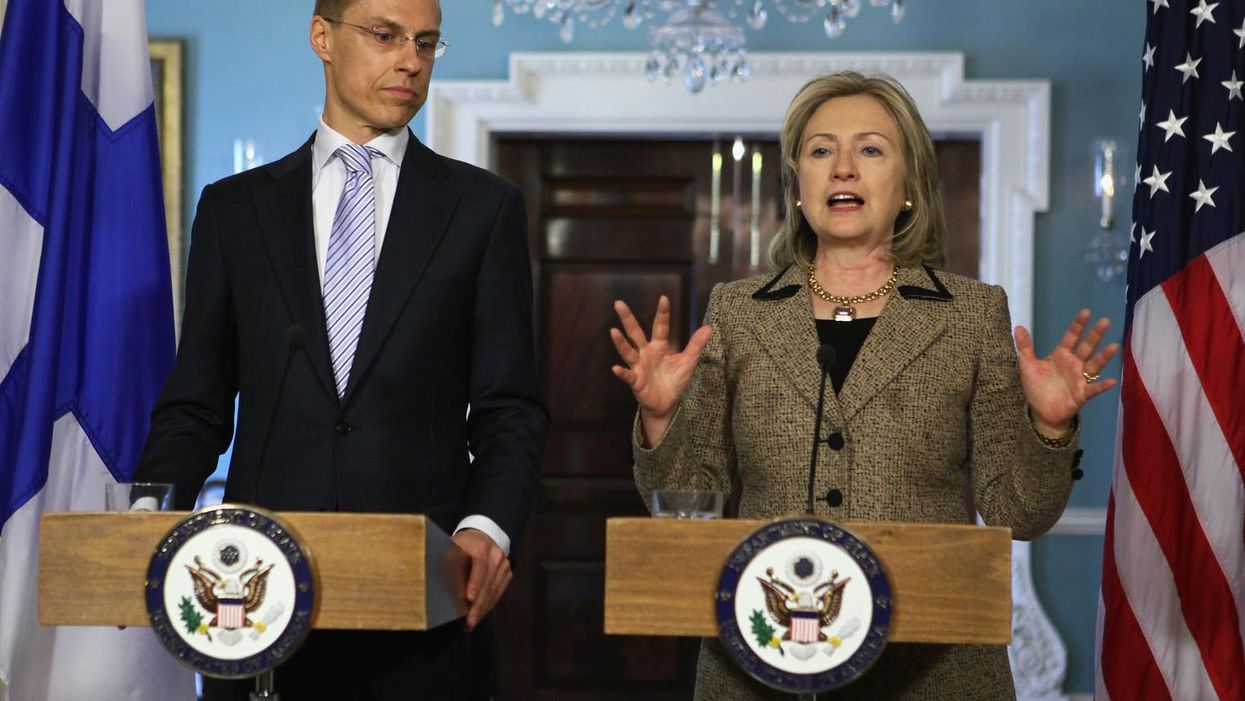 Finland's economy shrank 0.6 per cent in terms of gross domestic product (GDP) last quarter, after its finance minister Alexander Stubb called the country "the new sick man of Europe" in September.
The nation's economy has grown less than Greece's and the situation is not expected to dramatically reverse any time soon - the European Commission estimates that Finland will manage just 0.7 per cent growth next year.
The country is in its third year of recession, and this quarter output fell 2.6 per cent in September compared with a year prior.
Finland has suffered in part due to a slowdown in trade with its biggest partner, Russia, and also due to the declining performance of tech giant Nokia.
The company contributed to around a quarter of the country's economic growth in the early 2000s.
Finland's prime minister Juha Sipilä, who was elected in May and formed a three-party majority coalition, has vowed to cut government spending and introduce austerity reforms.
The conservative alliance was put under intense pressure over healthcare reforms earlier this month, which nearly resulted in the collapse of the government.
(HT Daily Telegraph)