Twitter/Fourth Tiger Claw
Mia Khalifa, formerly known as the world's most popular porn star, is a combative figure.
She's known know for mostly trolling professional sports figures, sometimes less than successfully.
On Twitter she's known this week for allegedly punching a man in the face for trying to take a picture with her.
A man, using the now-private handle @FourthTigerClaw from San Antonio, Texas, recently tweeted:
Got a pic with Mia Khalifa and she punched me in the face and left a bruise.
He did so alongside this selfie:
Picture: Twitter/Fourth Tiger Claw
He also tweeted a photo allegedly of bruising on his face from the supposed punch.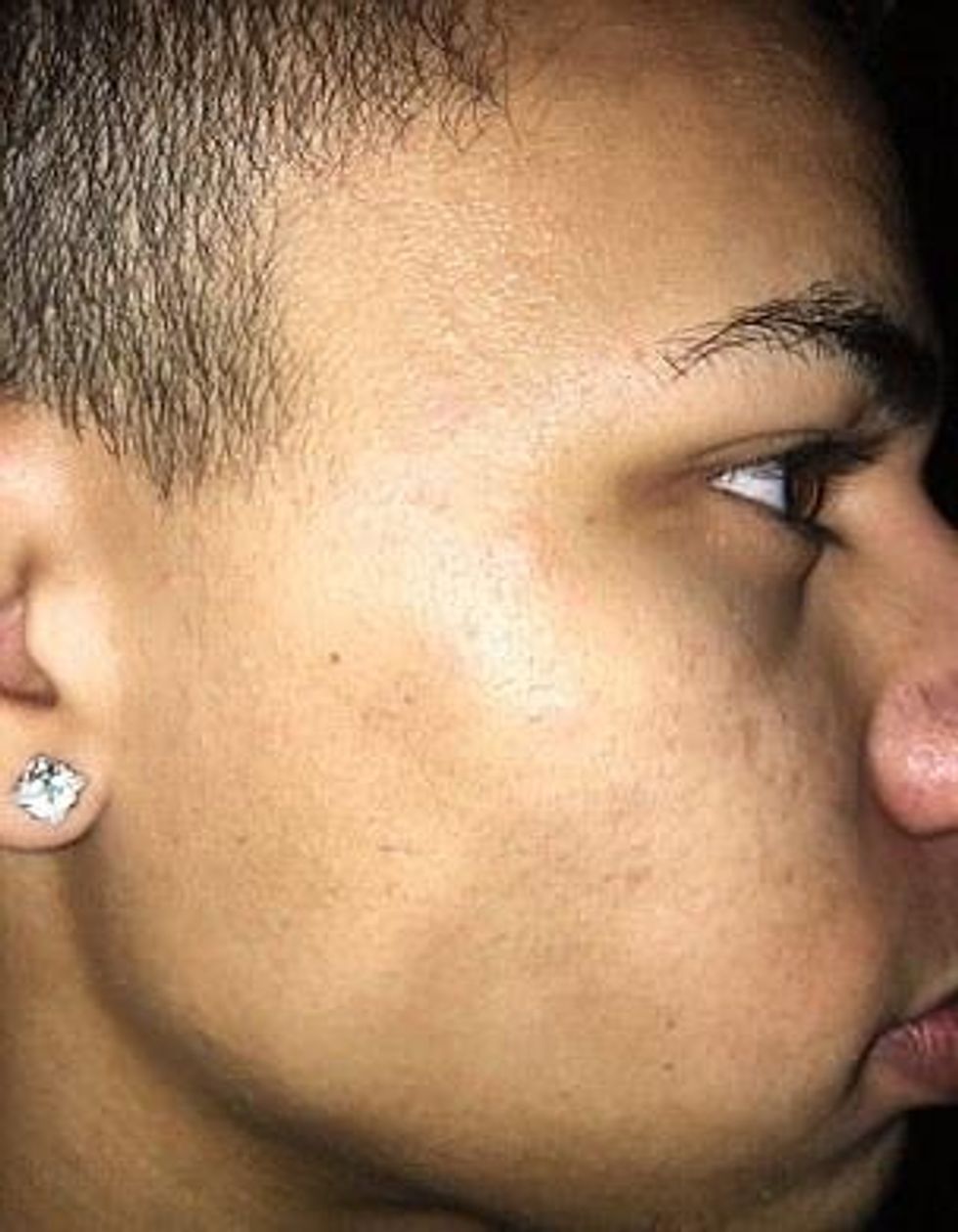 Picture: Twitter/Fourth Tiger Claw
Others tweeted that he deserved any abuse that he suffered, having not asked for a selfie.