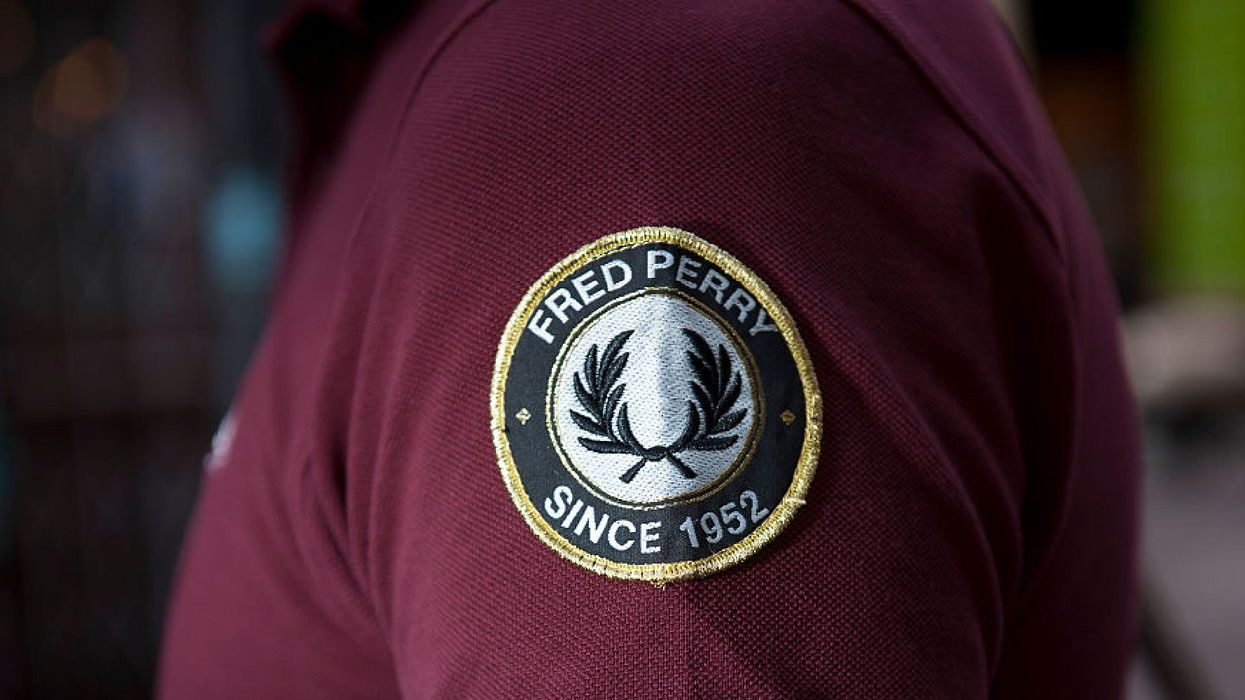 Juan Naharro Gimenez/Getty Images
A new campaign by the iconic British fashion label Fred Perry has come under attack from racists for featuring no white models.
The brand which is synonymous with its association with the worlds of sport and music is a firm favourite of people who enjoy a polo shirt and a parka coat.
However. their new range of designs hasn't got down well with a certain subsection of their customers because the models in the campaign are not white.
One complained that he was 'no longer required as a customer' with another claiming that Fred Perry was 'spreading diversity b***ocks' and others calling for a boycott.
However, defenders of the brand waded into the controversy to defend Fred Perry and point out that the critics appeared to have a very poor grasp on history.
As many pointed out, Fred Perry's clothing has long been associated with range of diverse subcultures in Britain from mods to northern soul and ska, which were not exclusive to one particular minority.
Fred Perry was established in 1952 and is named after the actual Fred Perry, who was the last British man to win the men's Wimbledon championship before Andy Murray lifted the trophy in 2013.
It is now a globally recognised fashion brand and was purchased by the Japanese company Hit Union in 1995.
Indy100 has contacted Fred Perry for comment.