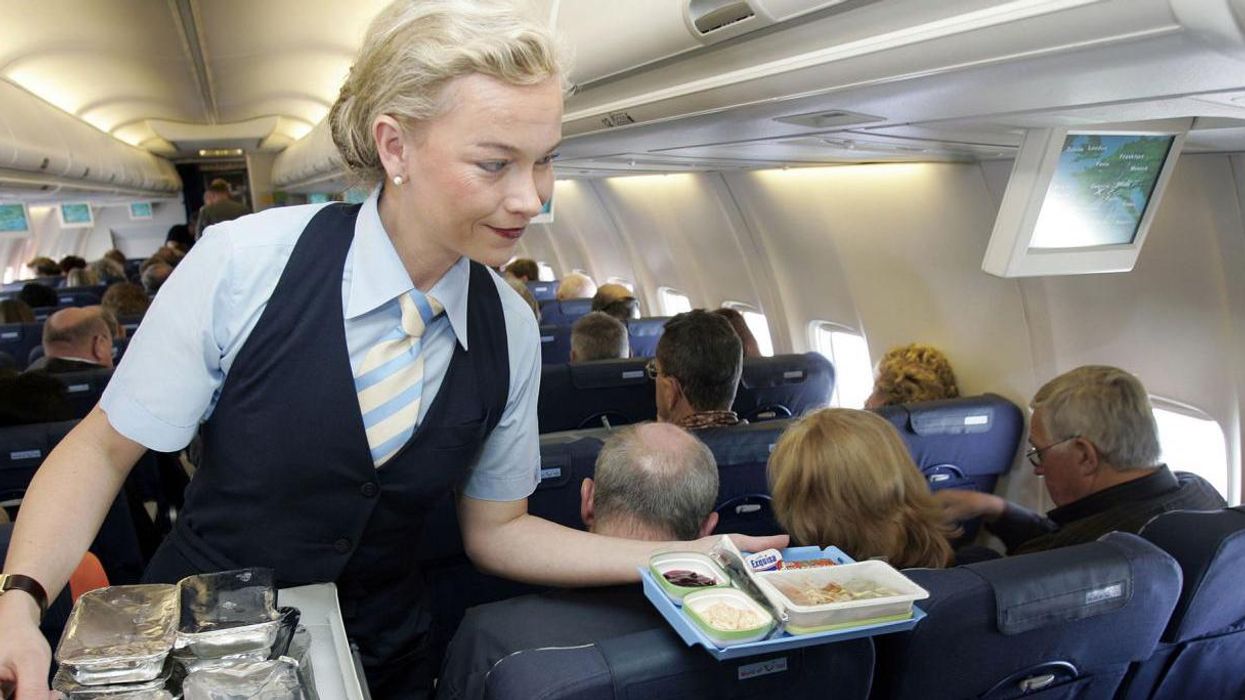 imageBROKER/REX
Let's be honest, nobody enjoys flying economy class on a plane.
The seats are tiny, there's no leg room, the food is lacklustre and the movie selection is lousy or non-existent.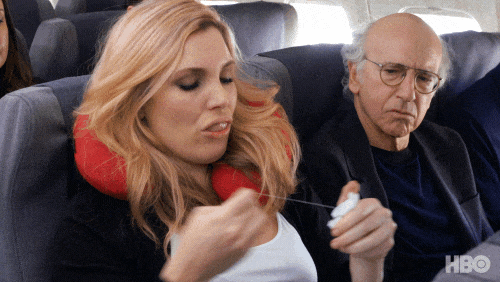 Via: Giphy
If only there was a way to get a fast and easy upgrade to first or business class.
Well, the solution is a lot simpler than you might think.
It doesn't involve paying more money or kicking up a fuss; the solution lies in your chair.
Rick Brown, author of the book Kiss My Baggage Fees! How To Be A Savvy Travel Hacker,claims that if your seat is in some way broken you are entitled to a request a new one.
He told news.com.au:
If your seat is broken, you can request a new seat.

If one is not available in economy, they have to put you in first.
If that sounds a little too good to be true there is evidence of this hack working.
The Points Guy is an airline mile and rewards points expert who documents all of his findings on his blog.
When writing a piece for Life Hacker he confirmed the broken seat trick.
I've been on several packed flights where passengers had broken coach seats and were reassigned to business or first since they were the only seats left.

This is luck of the draw, though.
This doesn't mean that you should deliberately break your chair and we definitely do not recommend that sort of behaviour.
However, if you find that your seat is a little loose, doesn't recline properly, or the armrests won't stay in place simply speak politely to the cabin crew.
You might find yourself wining and dining with the elite first class folk. Nice.
HT news.com.au