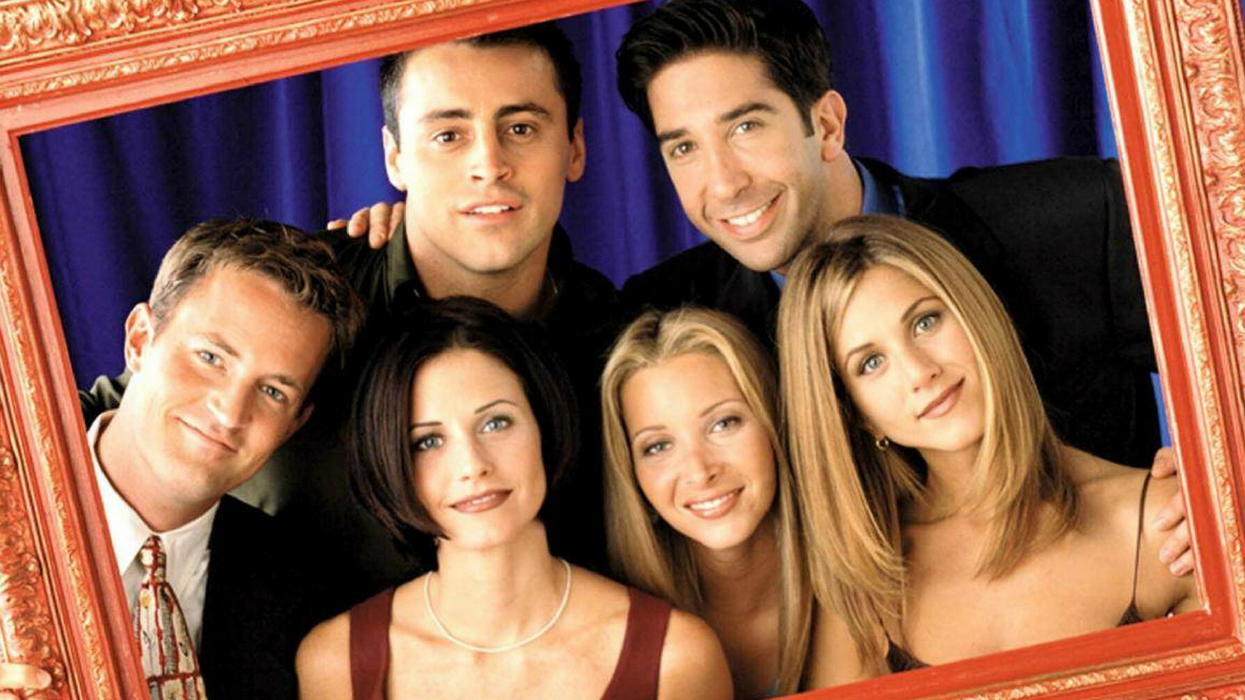 Friends/NBC
Earlier this month the hit American sitcom Friends began streaming on Netflix. However, the return of the coffee drinking New Yorkers has proved problematic for some - with many younger viewers taking to social media to voice their shock over the show's storylines.
Some of the plot lines new and returning audiences found shocking, included the character Rachel hiring an assistant (who wasn't qualified) because she wanted to date him, fat jokes aimed at Monica, and 'transphobic' jokes about Chandler's dad.
One Tory MP has since hit out at "puritanical" millennials for taking offence at the storylines that were once broadcast on terrestrial TV.
Kemi Badenoch, Member of Parliament for Saffron Walden, remarked that the backlash was proof that the youth of today are more "conservative."
During an interview with The House Magazine, the 37-year-old said:
When I look at a lot of the stuff that you see on social media about how – I think it's a generational thing as well – younger people look at appropriate behaviours and what is a sexual advance, what is sexual harassment and so on; to me, it's actually becoming a lot more puritanical than anything I ever saw in my 20s or in my teens.

In the papers they were talking about how Friends is now sort of really homophobic, transphobic and so on.

That, for me, is a very, very – it's actually a puritanical position which I think of as conservative. So, you can't really put your finger on what is what these days.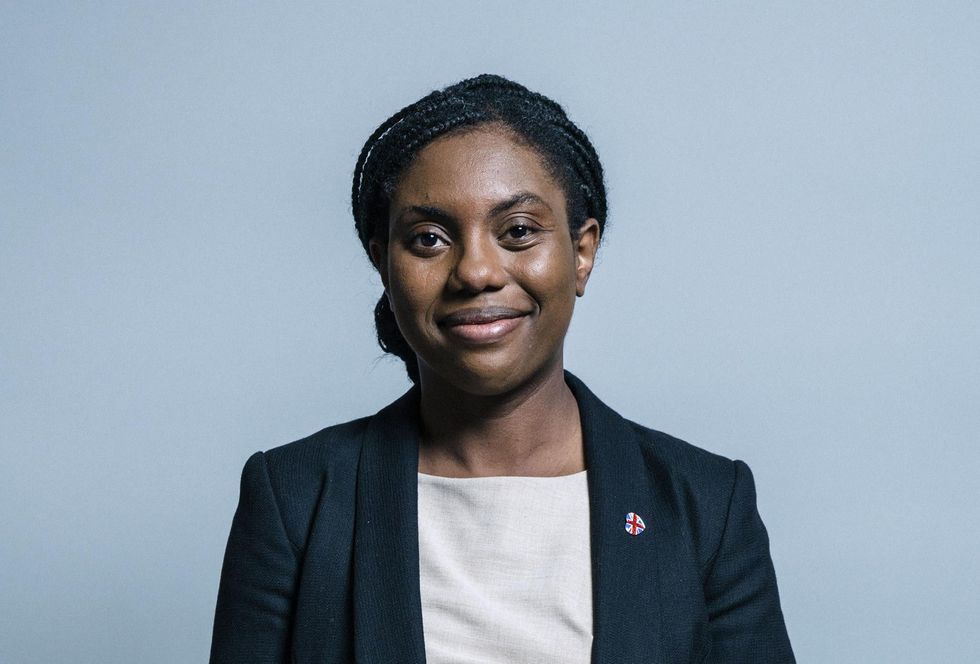 Picture: Chris McAndrew / UK Parliament
Ms Badenoch added that she struggled to understand these views as Friends, which ran from 1994 to 2004, was one of the most popular series of all time around the world.
She went on to say:
The idea that in a few years people are talking about it as if it's this horrific series, for me that just doesn't compute, something has gone wrong somewhere.
The MP was appointed vice chairman for candidates in last week's Cabinet reshuffle.
After the initial reaction to Friends was vocalised online a series of articles and opinion pieces on the show's alleged problems followed.
Writing in Cosmopolitan, Katie Stow, said she "couldn't help but agree" with Friends' problematic content, pointing to its all white heterosexual cast and 'homophobic' storylines surrounding character Ross' ex-wife Carol, who divorces him for a woman.