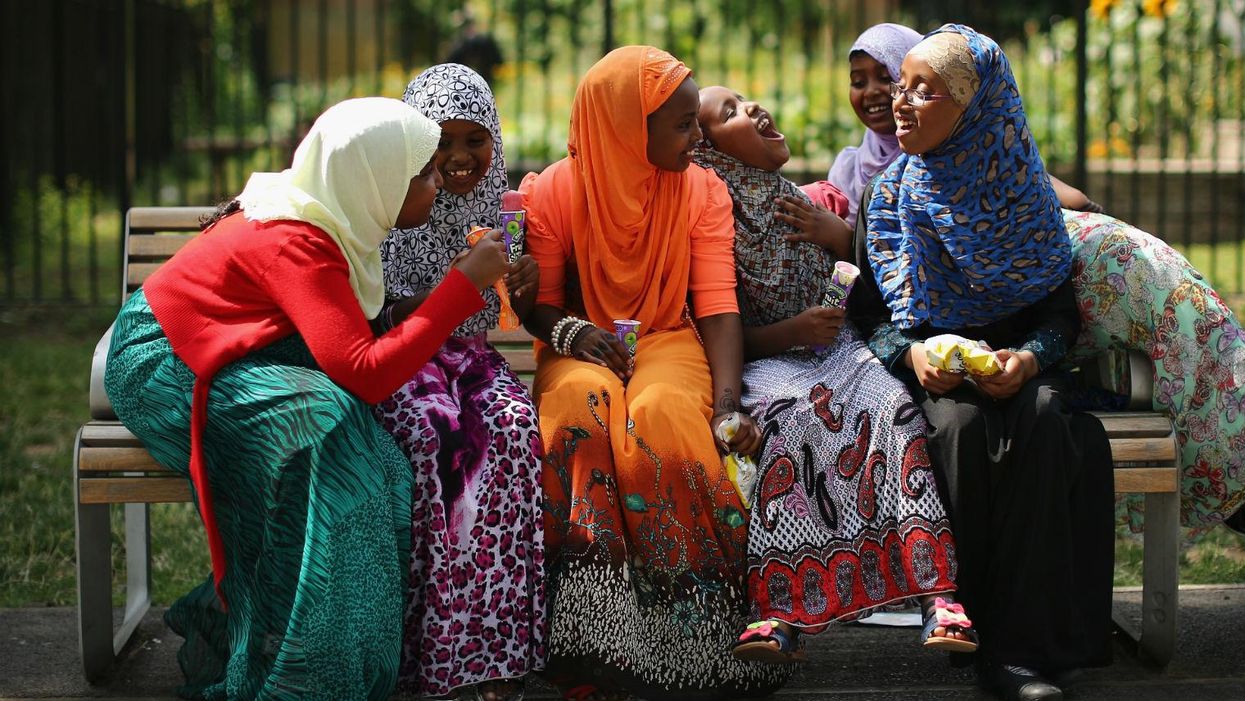 This summer's GCSE and A level exams have been scheduled to take into account the Muslim holy month of Ramadan, which clashes with the summer exam period.
Ramadan moves slightly year to year, and for 2016 runs 6th June - 5th July. Exams are scheduled between May 16th - June 29th, so there's a little overlap anyway.
Ramadan involves no eating or drinking during the day, is physically and mentally taxing, so it makes sense for schools to be able to accommodate children's needs so they can still perform at their best in exams.
Of course, everyone has a right to practise their religion freely. And as the exam boards have said in a statement, no major changes have been made to the timetable.
But the fact that the school year is scheduled around religious holidays anyway appears to have been lost on far too many people:
At least one teenager has found a silver lining: