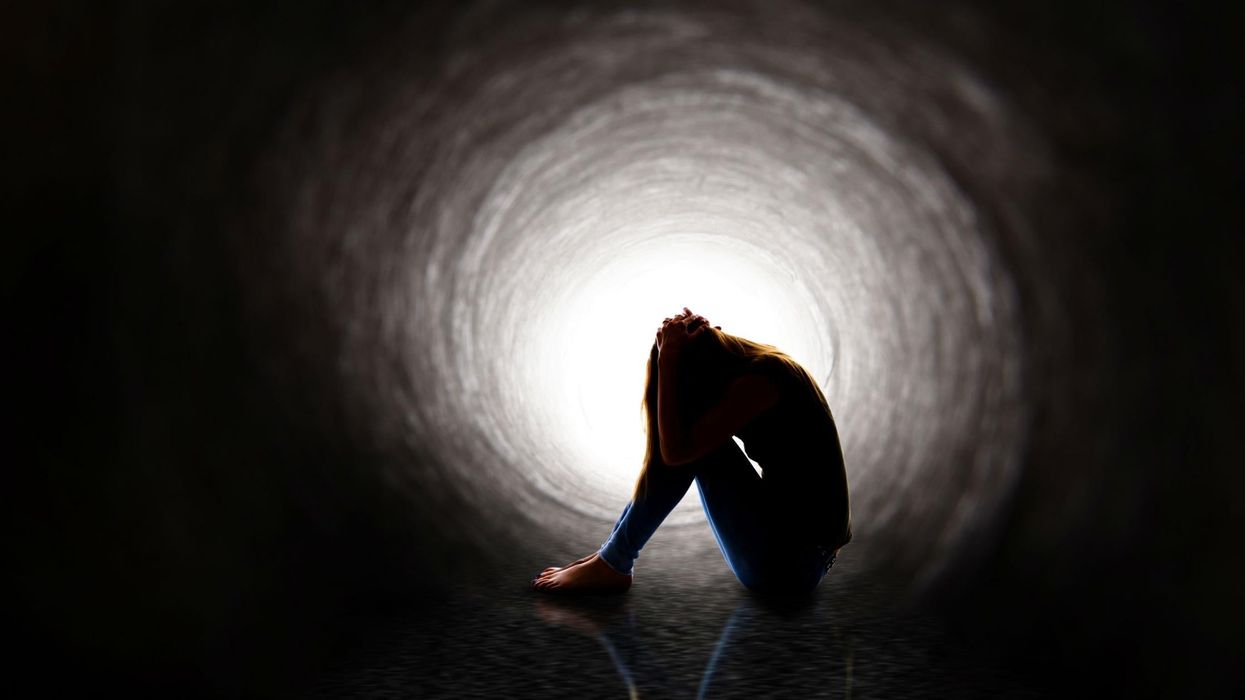 It's a known fact that LGBT+ people are disproportionately vulnerable to mental health issues.
However, this vital piece of information was recently edited out of a Wikipedia article on depression by an anonymous member of the Australian Department of Defence, who justified the edit by citing the information as 'irrelevant'.
Little else is known about the modification of the article, but its removal indicates an unwillingness to conduct a nuanced examination of mental health.
Depression (mood) Wikipedia article edited anonymously from Department of Defence https://t.co/RHlN2DsJFX https://t.co/69r99dwqdf

— Aussie Parl&Gov WikiEdits (@Aussie Parl&Gov WikiEdits) 1524790646
Reports have shown on numerous occasions that stigma attached to marginalised identities means that minorities are more prone to mental health illness. Australia's National LGBTI Health Alliance has conducted numerous studies which point to higher rates of attempted suicide and self-harm among LGBT+ people, as well as a higher risk of developing addiction to substances used as coping mechanisms.
It's not just sexuality that can affect these statistics, either.
A 2015 study revealed that more than two thirds of BAME (Black, Asian and Minority Ethnic) communities had experienced some form of racial abuse in the 12 months prior to completing the survey. This varied in frequency and intensity, but could be linked to higher rates of psychological distress and, therefore, disproportionate vulnerability to mental health issues.
Discussions around mental health need to acknowledge the fact that no two experiences are the same.
It's difficult to achieve this nuance when high-powered officials are secretly modifying documents in order to erase crucial discussions of marginalisation.