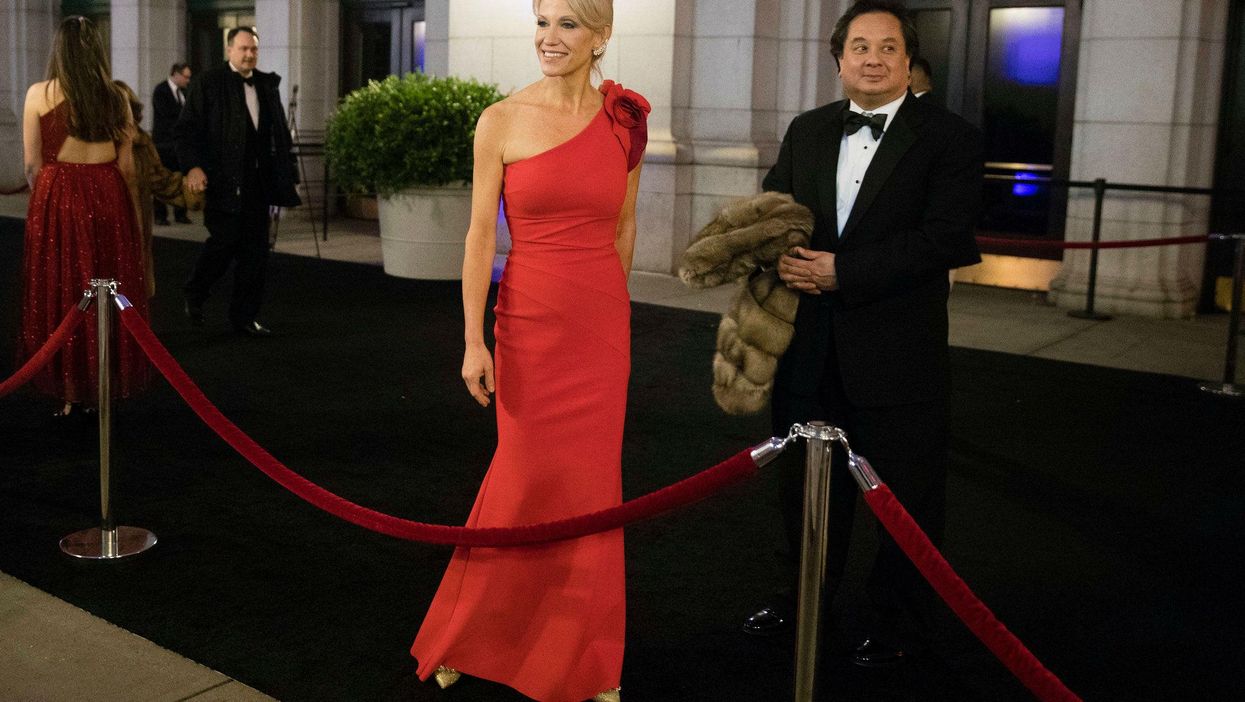 George Conway, the husband of Donald Trump's former counsellor Kellyanne Conway, has called the President's attempts to change the election result 'absurd and an embarrassment'.
Speaking live on CNN, Conway was joined by host Jake Tapper in a discussion about Trump's legal challenges when he made the remarks.
He pointed out that "safe harbor day" had arrived - the deadline to resolve challenges to the presidential election result - meaning that Trump's efforts were now futile, even though many states' results have already been certified.
Though Joe Biden has already won the election, that hasn't stopped Trump's legal team attempting to disrupt the result through any avenue they can try.
Asked if there was any chance the Supreme Court would take up their case in Pennsylvania, George Conway replied: "No, it doesn't have a snowball's chance."
The Texas attorney general has also asked the Supreme Court to take up a lawsuit to overturn the election results in four other states, causing Conway to become particularly animated as he labelled it "the most insane thing yet."
He added: "They are peddling to the Supreme Court the notion that it's anomalous that some votes in some areas at some points in time are going to be more one-sided than others. It's crazy and they're saying that."
"For a member of the Supreme Court bar to do this in the Supreme Court of the United States is outrageous. They're throwing all the garbage allegations of fraud that the Trump campaign wouldn't put in some of their complaints in federal district court! It's absurd and an embarrassment."
Bring on Biden's inauguration.