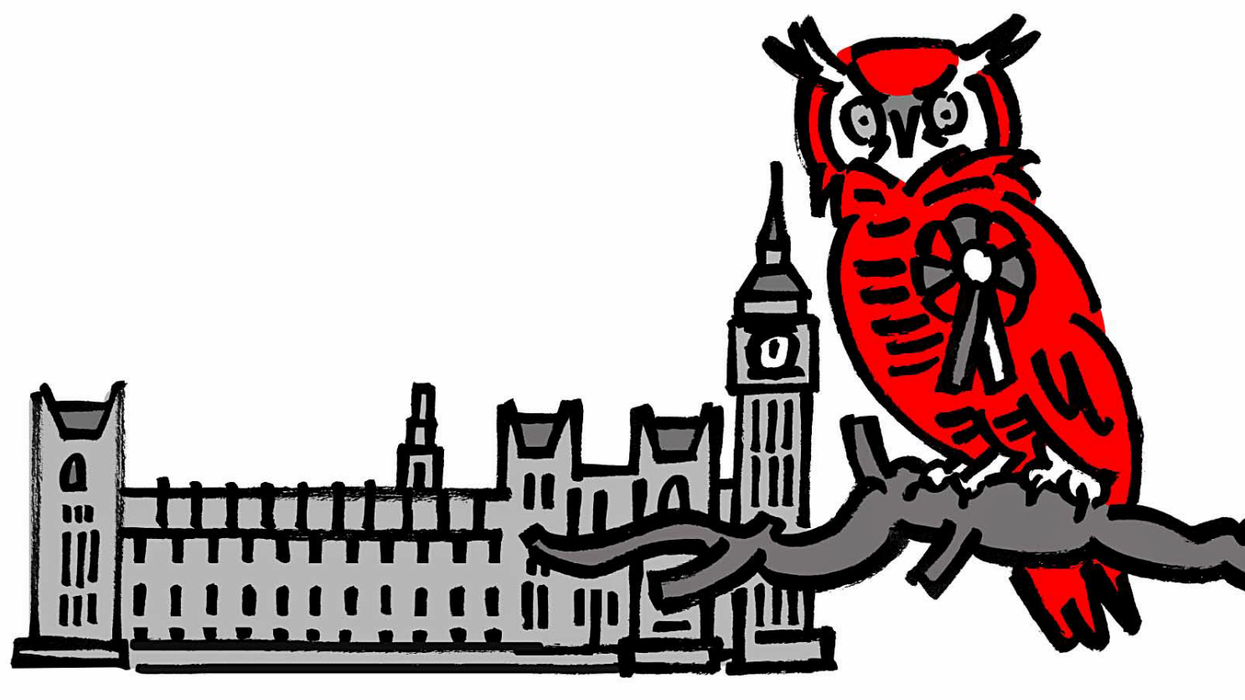 Broadcasters have thrown £15m at tonight's coverage in the hope of "winning" the ratings war.
But the days of making a single-preference channel choice are long gone. This will be a "multiscreen" election, with viewers keeping abreast of events via several sources simultaneously.
BBC
Kicking off at 9.55pm from Elstree Studios on BBC1 and BBC News, David Dimbleby, making his ninth and final election-night appearance, will field live results from 220 constituencies.
Jeremy Vine has been granted four virtual reality swingometers, superimposed on to the different clock faces of Big Ben's Elizabeth Tower, in recognition of the multi-party nature of today's poll.
Emily Maitlis and Laura Kuenssberg, monitoring social media's response to events, will help the returning Nick Robinson assess the impact this result will have in the days, weeks and years ahead. Wales, Scotland and Northern Ireland have their own overnight programmes all from 21.55.
ITV
Anchored by political editor Tom Bradby and on air from 9.55pm, the ITN-produced broadcast promises the "fastest results and the sharpest analysis" from an expert panel including Professor Colin Rallings, ITV News' election analyst for more than 20 years.
Bradby will be joined by special guests throughout the night, including former Cabinet Secretary Gus O'Donnell and former Labour MPs David Blunkett and Lord Mandelson.
Sky News
Sky News hopes to steal a march by getting anchors Adam Boulton and political editor Faisal Islam on air at 9pm. The channel promises the "most ambitious and wide ranging results service available" with cameras at 270 declarations and 150 live streams for iPad viewers.
Channel 4
The wild card in the pack, Channel 4's Alternative Election Night pairs Jeremy Paxman and actor and comedian David Mitchell for an ambitious mix of politics, comment and comedy running from 9pm to 6am.
Comedians Kayvan Novak, Roisin Conaty and Romesh Ranganathan are set to join the party, while the serious stuff will be catered for by the Channel 4 News reporters Cathy Newman and Gary Gibbon.
Radio
James Naughtie and Carolyn Quinn present through-the-night coverage on Radio 4 with Stephen Nolan and John Pienaar kicking off a results programme on 5Live. LBC challenges with Britain Decides presented by Iain Dale and Shelagh Fogarty.
Digital results
Users of Google Now, which gleans information summaries from apps, will get regular updates.