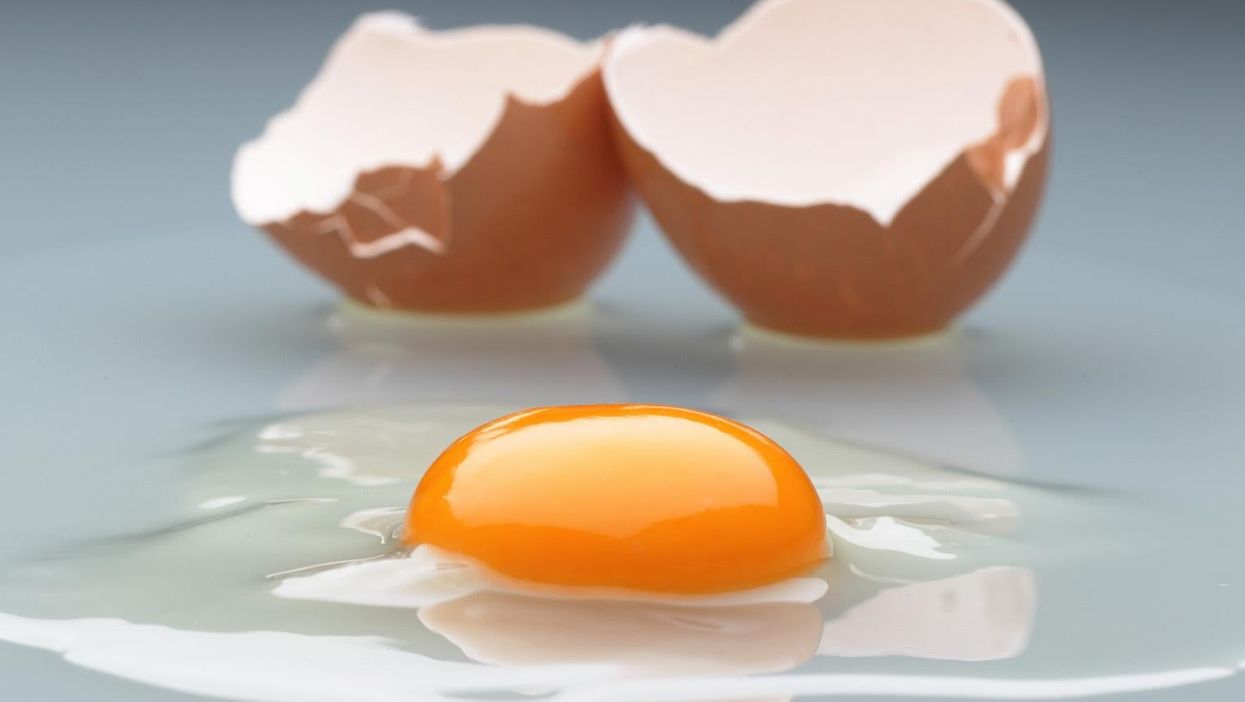 Today, children, we're going to show you how to unboil an egg.
You may remember in January that scientists at the University of California Irvine made the discovery, which was significant as it provided a quick method of reusing wasted proteins, possibly making medical research cheaper.
Boiling the egg - causing the tangling of proteins - was a process previously thought as irreversible.
Here's how you untangle them...
First, boil your egg, then dissolve it in urea
This causes the proteins to be broken down and shifted around - resulting in a clear protein called lysosome...
Chuck your lysosome in your average kitchen vortex fluidic device...
..and spin it at 5000rpm (you probably don't have one of these), untangling the proteins as they're pulled apart by the force.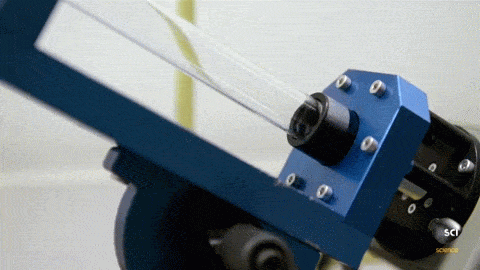 There you have it! You've unboiled an egg, just pop it back in the shell now.
Watch the full video, below: