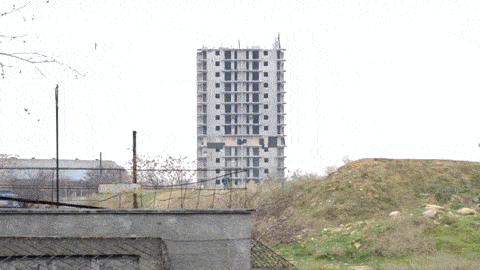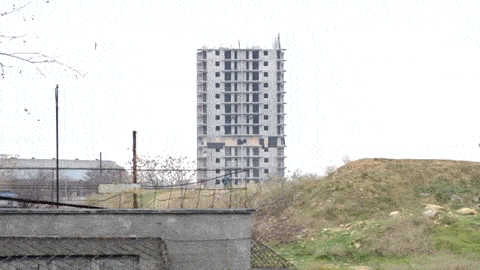 Authorities failed to demolish this building in Crimea - twice.
That's according to the Moscow Times, who note that demolition attempts in Sevastopol just ended up with the building looking distinctly lopsided.
This footage shows one attempt, with spectators laughing in the background after the building fails to fall down.