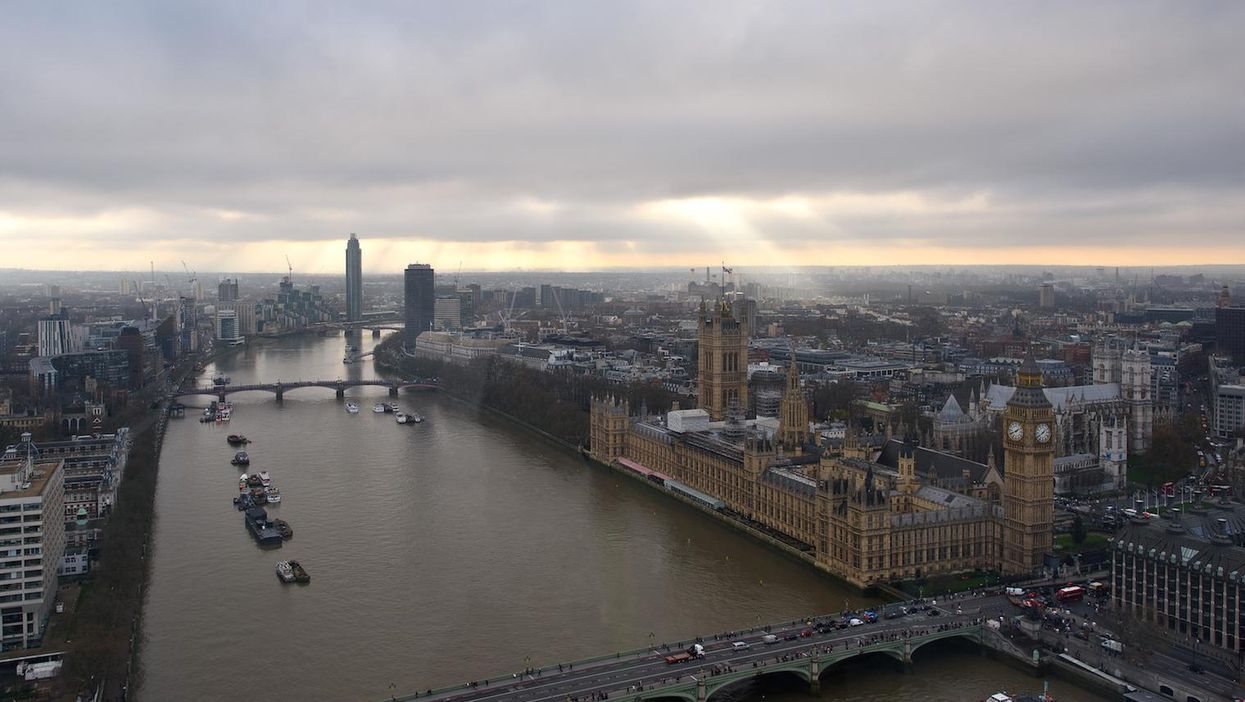 Between 2012 and 2015, rent in Great Britain rose by two per cent, overtaking rises in earnings which only increased by 1.4 per cent.
The below chart from Statista, using recently released data by the ONS, shows how rent rises have outstripped increases in wages across the country, especially in London.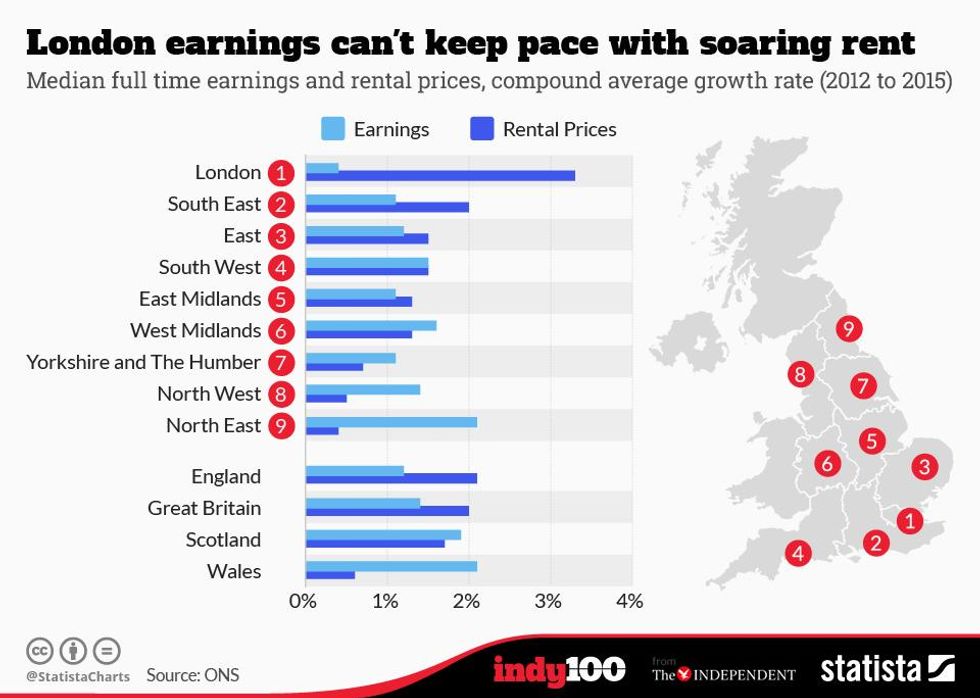 The ONS data also shows that the proportion of people who are deriving income from rent remains at a high, following decades of growth.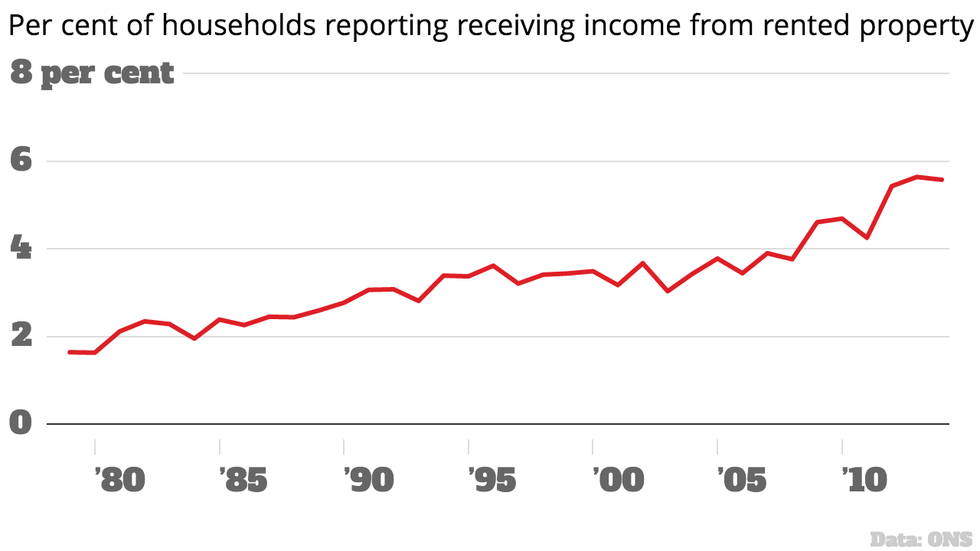 In 2014, 5.57 per cent of households reported making an income from rented property, a number that has steadily been rising over the decades.