iStock / lolostock
On Thursday, Pornhub turned ten. To celebrate it's decade in the ether the website released some stats about its users viewing habits and how they've changed since 2007.
The most viewed
From 2007 -2010 the most viewed categories were 'amateur' in 2011 it was 'Teen 18+', from 2012 to 2014 it was MILF and for the last three years it's been lesbian.

Picture: Pornhub
In 2007, there were around one million hits to the website a day, now there's 75 million.
The most uploaded
Only three categories have had more than a million uploads: - amateur, gay, and blowjob, coming fourth and fifth is hardcore and teen (18+).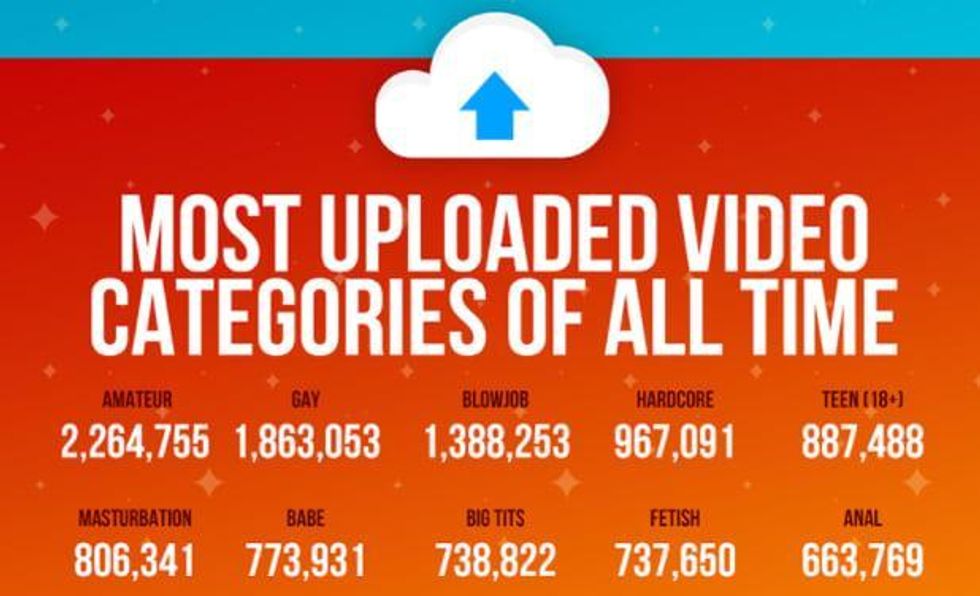 Picture: Pornhub
In 2007, when the site launched, there was only 134 hours of videos on the site, now there's more than 3500 times that. In 2016, a huge 476, 291 hours of footage was uploaded to the site (that's about 54 years worth) . In total that's about 10 million videos Ior 1.5 million hours of footage. It would take 173 years to watch them all.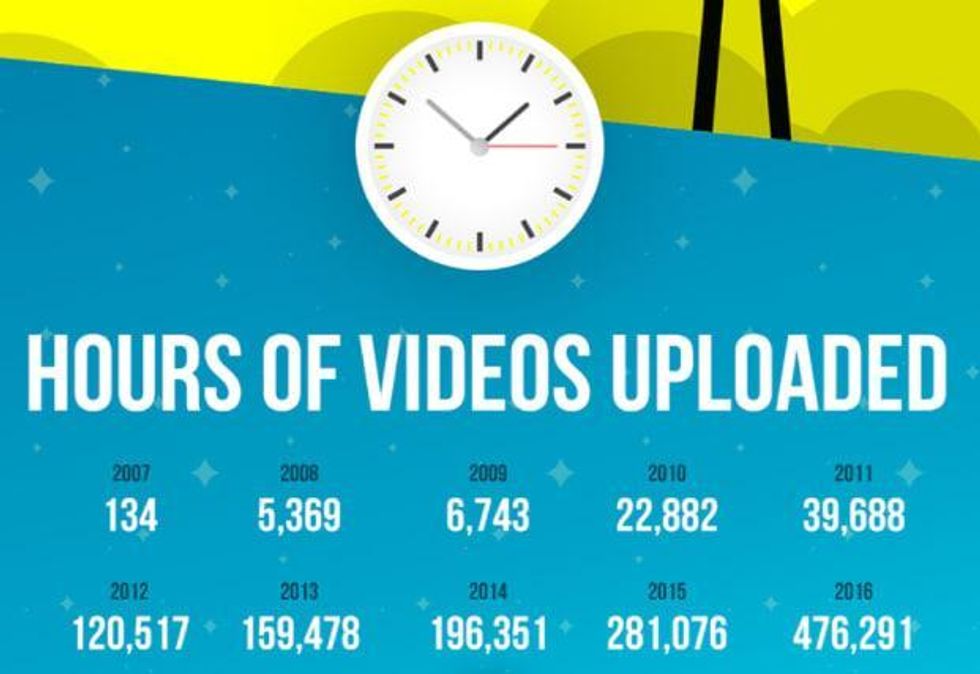 Picture: Pornhub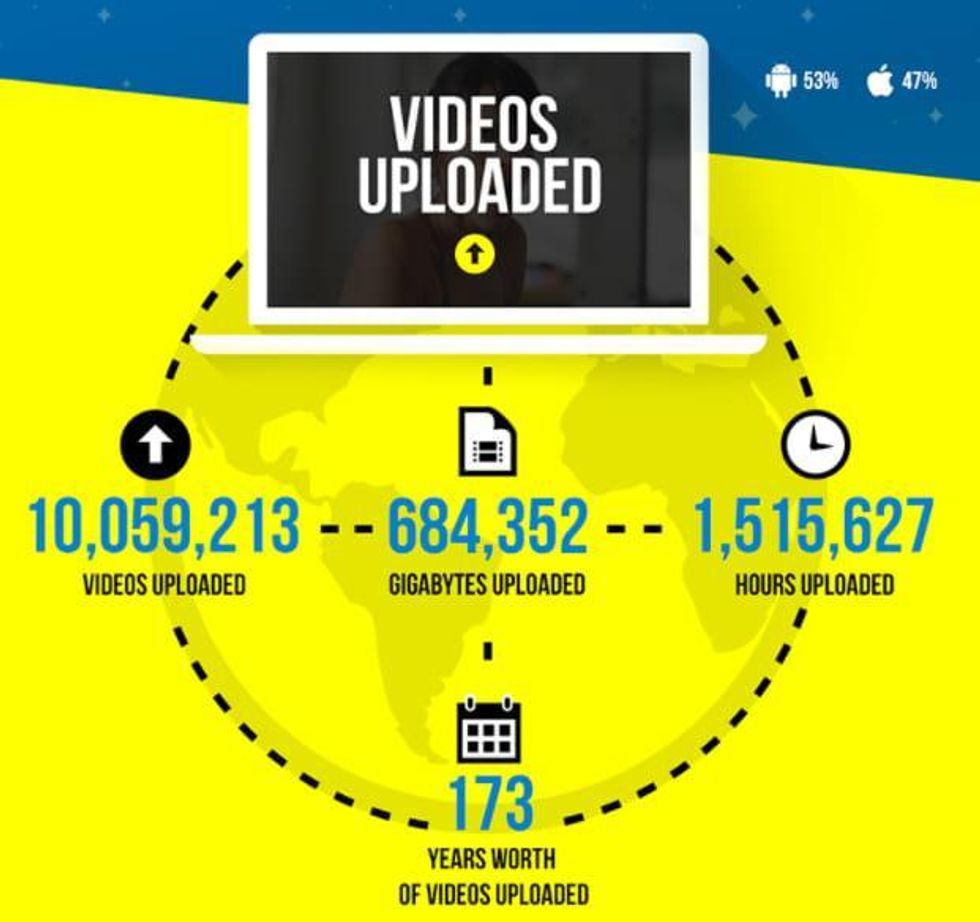 Picture: Pornhub
Out of those 10 million videos, 2.8 million are tagged as "amateur".
There have also been 6.9 million comments left on videos.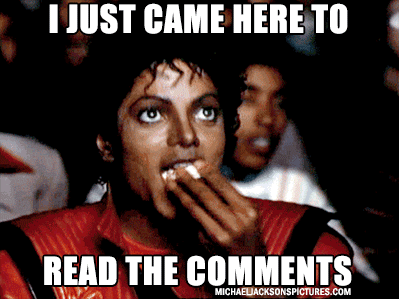 How long does it take?
Either the porn is more - erm - efficient, or people have less time on their hands than 10 years ago.
The average time on the website has fallen from 13 minutes and 46 seconds to 9 minutes 46 seconds. (It might just be due to faster broadband speeds though).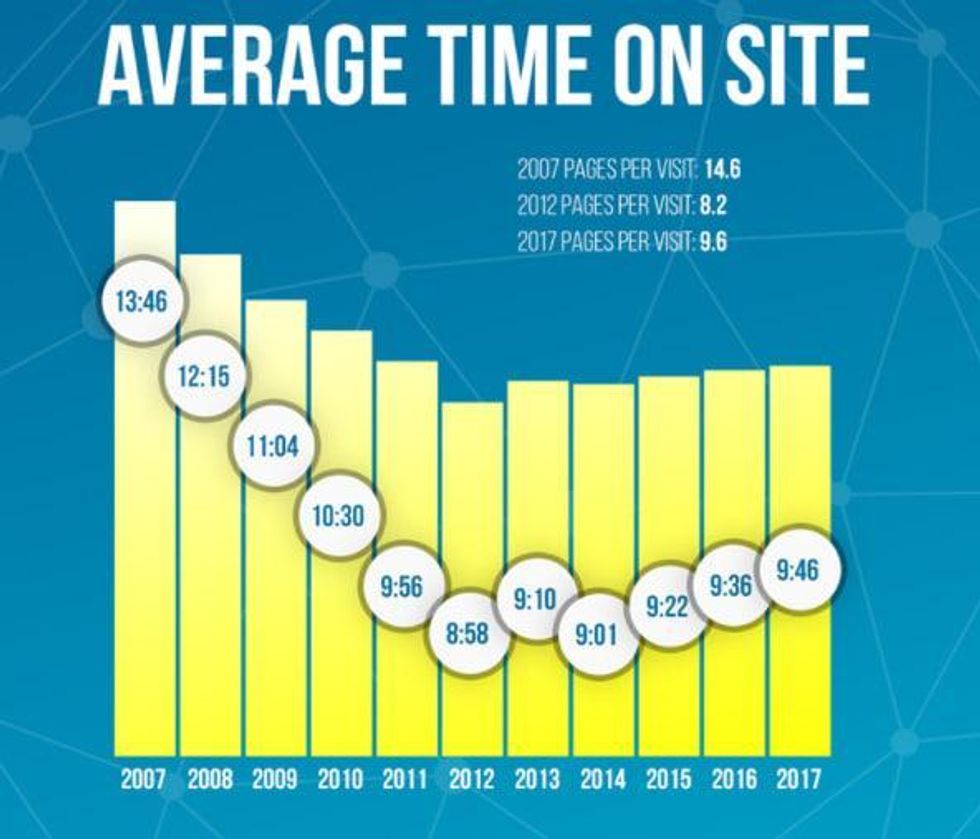 PIcture: Pornhub
People have also switched up the way they watch porn. Back in 2007 it was all desktop, PornHub launched their mobile site in 2008 and 1 percent of users viewed porn of there... Now 75 percent do.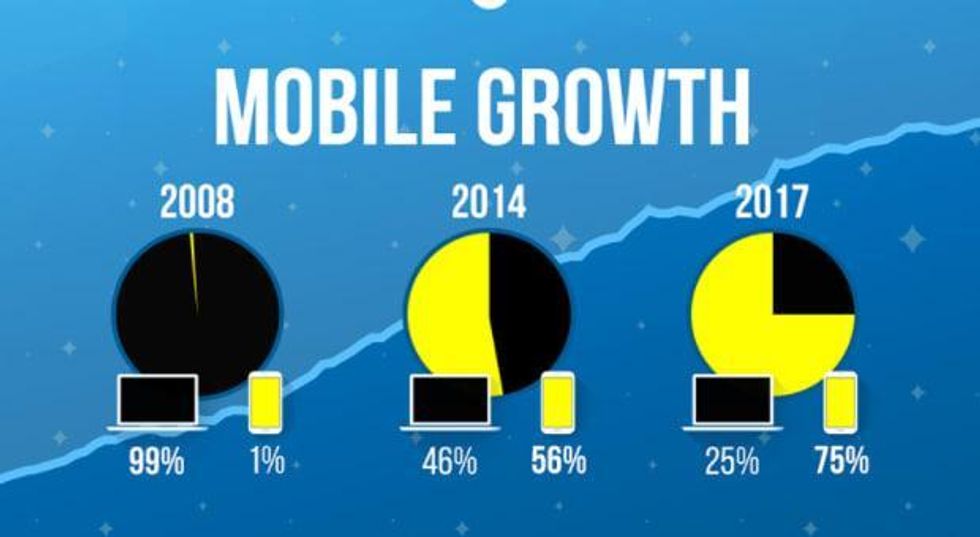 Picture: Pornhub