Seyllou/Getty Images
County officials in Houston, Texas have stated that Hurricane Harvey took the lives of at least 70 people.
Thousands of people there have also had their lives devastated by flooding, and many have no home to return to when their temporary shelter closes.
Hurricane Irma, which followed Harvey, began destroying areas of the Caribbean on Wednesday.
Photos showing the severity of the floods in Texas, and of the monsoons displacing millions of people from their homes in South East Asia were shared online.
In Africa, during the month of August, an estimated 1,240 people were killed by intense rains and mudslides.
This point is being made not so as to undermine any people's suffering, but to provide a level of attention afforded to similar catastrophes that happen in other areas of the world.
In Sierra Leone's capital, Freetown, mudslides in August brought on by intense rain killed over 1,000 in one week. Government officials put that figure at 400, but on the ground aid workers said there were a further 600 missing.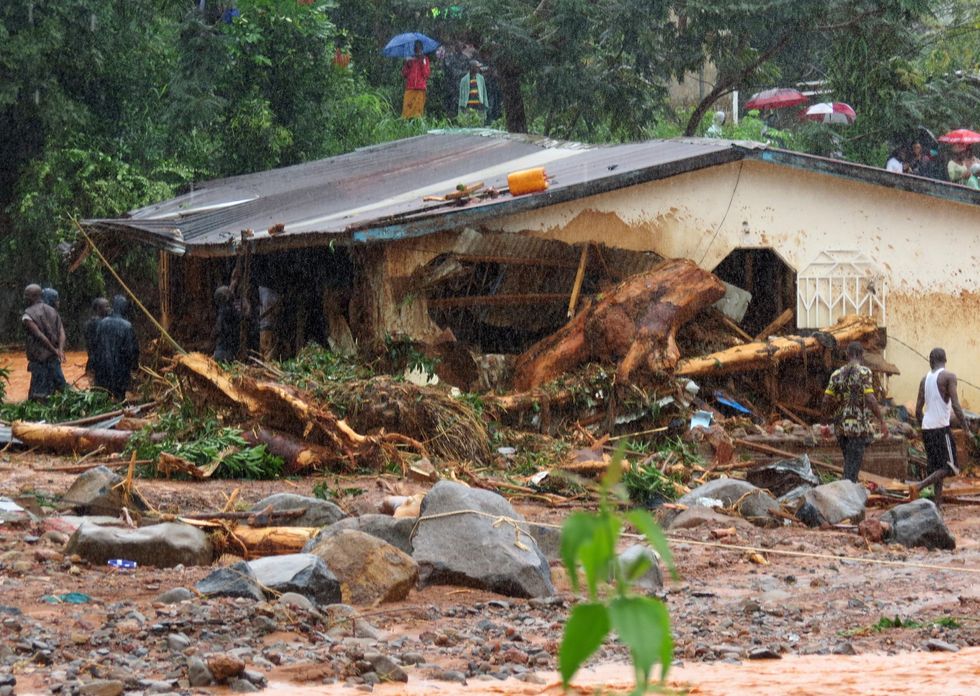 Freetown, Sierra Leone 14 August 2017.
Flooding also occurred in 2015 in Freetown, which killed at least 10 people and rendered several thousand homeless.
Fewer than 5000 kilometres away, the governor of Ituri province, in the Democratic Rupublic of Congo, confirmed to AP last month that 200 people had been killed in a landslide.
The catastrophe occurred in a village located on the banks of Lake Albert after heavy rains flooded the lake.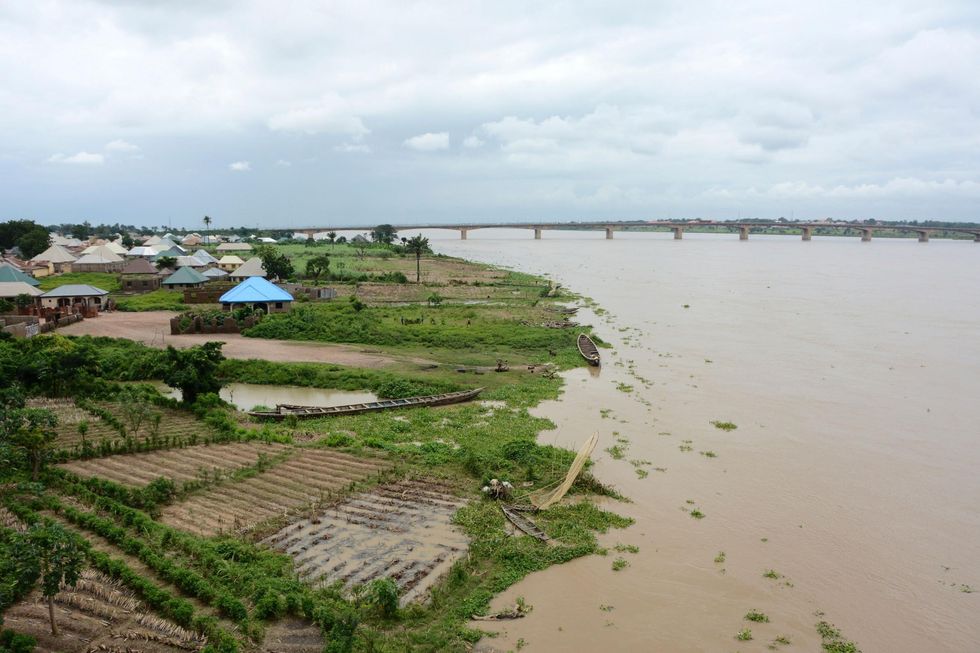 Benue, Nigeria, the Benue River overflows 1 September 2017.
In the state of Benue in Nigeria, more than 110,000 people have been displaced by flooding in 2017's Summer months, according the state's emergency services.
In neighbouring Niger, 40 people in the capital city of Niamey have been killed in flooding this year, and the UN has warned that over 100,000 people are at risk of flooding.
HT Quartz
More: Bangladesh, India, and Nepal, are also experiencing serious flooding