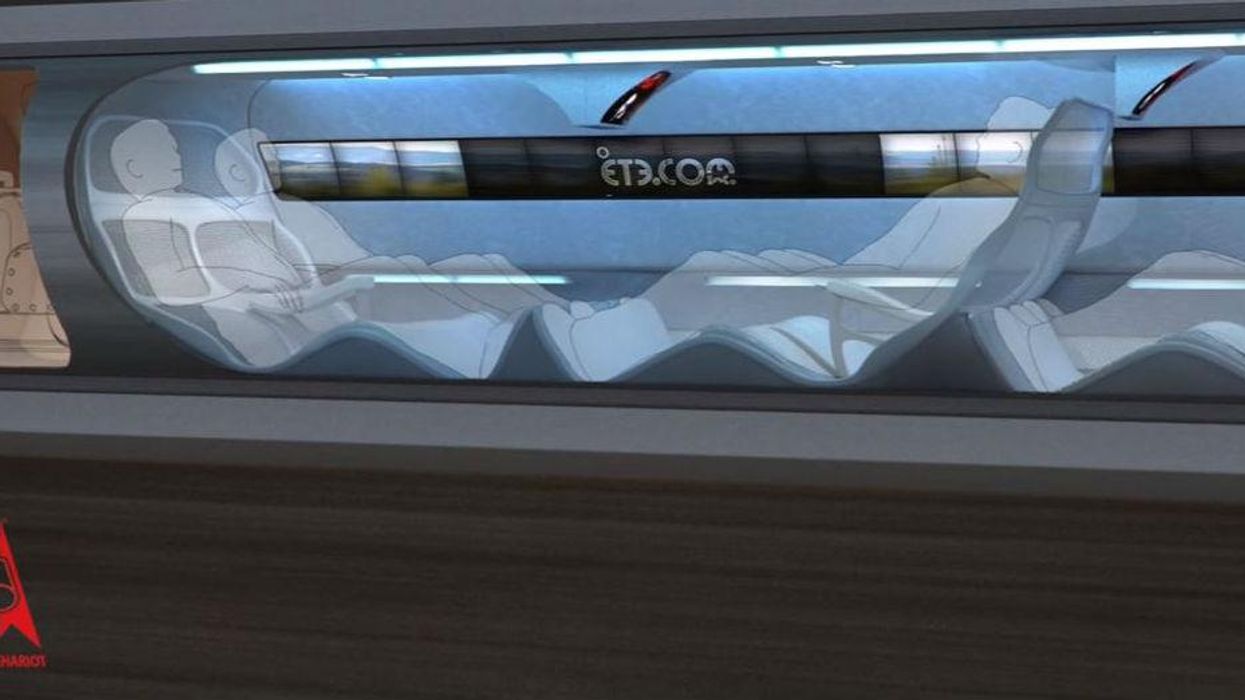 Hyper Chariot screengrab
London to Edinburgh by train from Kings Cross can take as long as five hours. A plane journey can set you back by at least an hour and a half (excluding the commute to and from the airport).
This seems set to change very soon.
This particular mode of transport, which looks like a cross between a capsule and a tube with seats, uses similar technology to a roller coaster. And would launch car-sized pods into airless concrete tubes.
Hyper Chariot president Matthew Modine explains:
We are aiming to bring nothing less than space travel on Earth, connecting cities and even countries in a way never before possible.
According to the specifications, the tubes will accelerate from 0 to 1,000 miles in just one minute, and will travel at 4,000 miles per hour. For optimum comfort, the seats will be similar to those in race cars.
Each capsule will carry four to six people, and will be using a form of magnetic levitation called 'maglev.'
And the price for one of these 8-minute trips? Just £100, though the pods are unlikely to have a toilet (it's eight minutes. You can hold it!)
Creators are hoping to extend the pods, interchange between difference cities and there are plans to pop up in locations such as Australia, Brazil and China.
The Hyper Chariot is currently aiming for a 2021 opening, and could be fully functioning by 2040.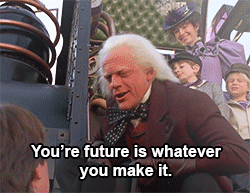 More: This is the first thing flight attendants notice about you
More: 10 tips for budget travel from the man who's been to every country in the world