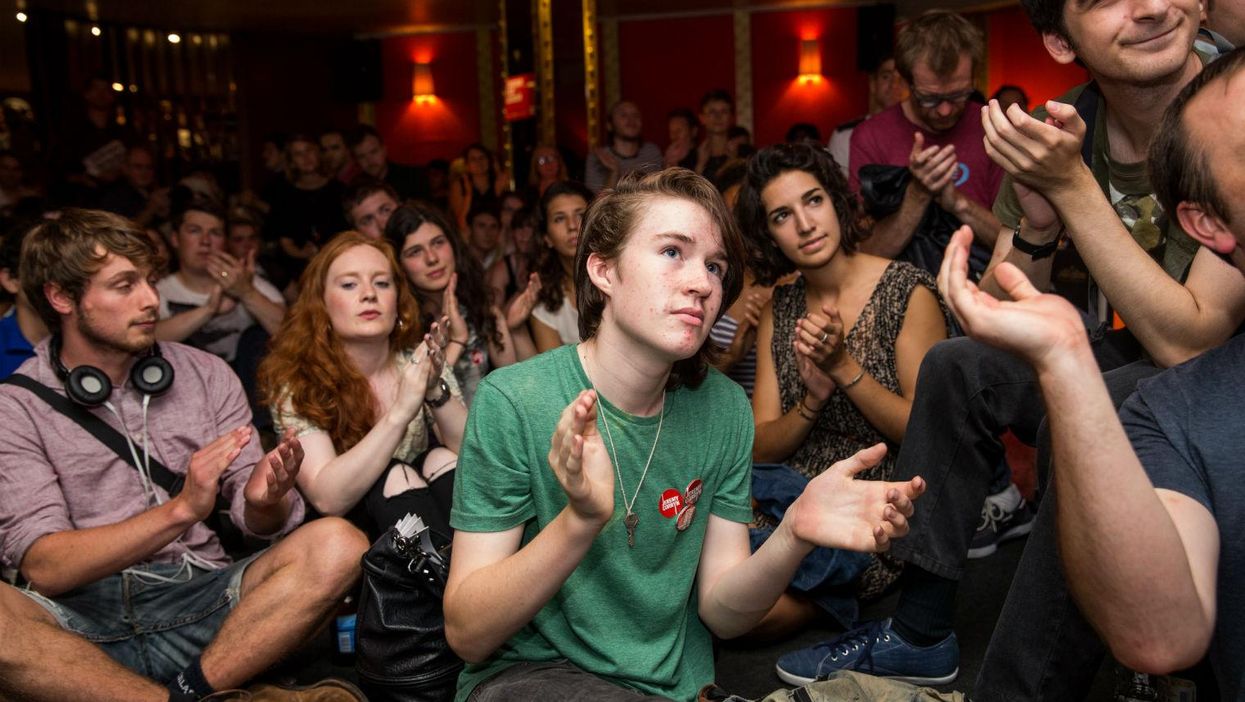 With only 16 days to go until the EU referendum and the polls all over the place, the stakes for both the Remain and Leave campaigns are rising.
Today - Tuesday June 7th - is the final day to register before the country goes to the voting booth on June 23rd to decide on Britain's future in Europe.
The debate so far has been marked by claims of scaremongering over immigration and the economy on both sides.
But if there's one argument that the under 30s should take in to account, it's a familiar one: that the baby boomer generation, which is generally more in favour of a Brexit, doesn't have a track record of voting for what is in younger people's interests.
As Flip Chart Rick of business and HR blog Flip Chart Fairy Tales says a former civil servant said to him:
This is the last 'f--k you' from the baby boomers. They took the secure corporate and government jobs with the guaranteed pay rises and final salary pension schemes and benefitted from property they bought cheap and sold dear. They burnt the bridges behind them by colluding with the dismantling of the very things that had brought them prosperity. Their last act will be to burn the economy before they die.
The Electoral Commission says that in the last 30 days 1.6m people have registered to vote or checked whether they are registered online - of which more than half are aged under 34, and more likely to vote Remain.
Another spike in young voter registration occurred last Friday, which was the same day Facebook launched a voter registration button.
gov.uk
If you haven't registered to vote yet, today is your last chance.
Click here to register - you don't need your National Insurance number, and it takes two minutes.