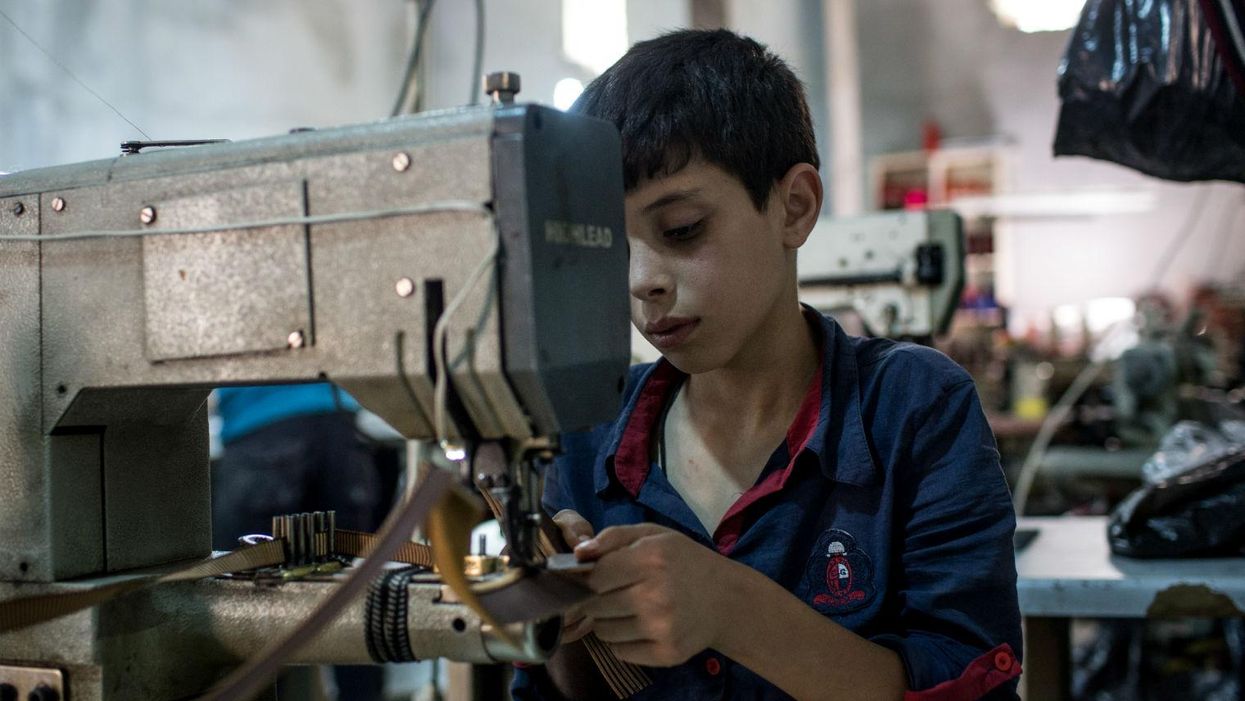 The violence in Syria has spilled some 4.5 million refugees into neighbouring Egypt, Iraq, Turkey, Jordan and Lebanon – the latter is hosting almost a quarter of the total number of people.
Lebanon's 1.1 million Syrian refugees are scattered across the country, scraping together enough work to pay for the barest of their necessities, and only 30 per cent of children are able to go to school.
Conditions in Lebanon's 12 official refugee camps, originally opened for Palestinians, are steadily worsening as the country crawls along at a snail's pace in the construction of more formal camps to provide drinking water, plumbing and regular electricity.
The crisis is hardest on the young, who shoulder the heavy burden by taking up work in an effort to make ends meet: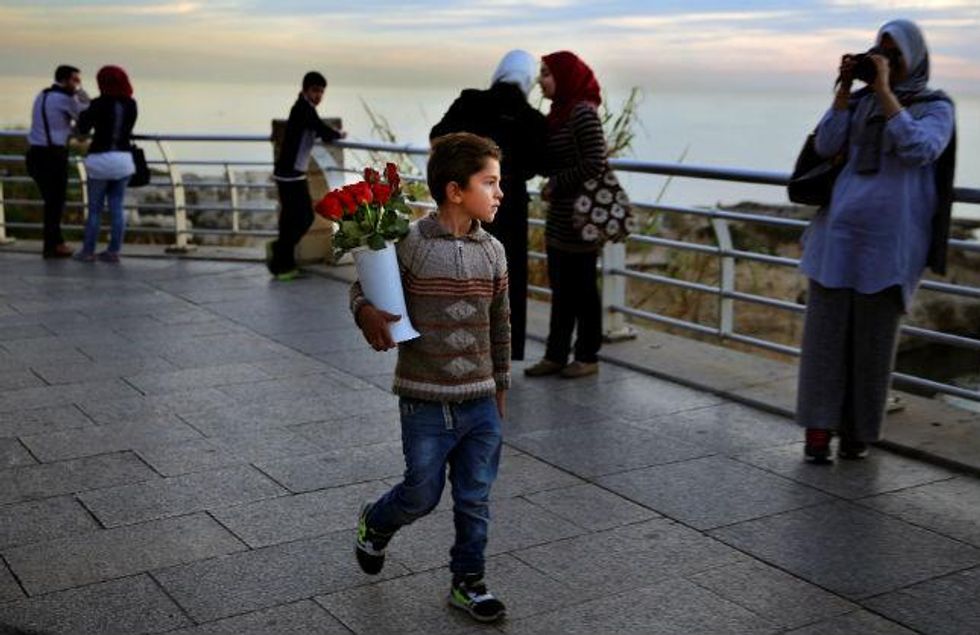 In the UK, David Cameron has pledged to give homes to 20,000 refugees over the next five years, which has been criticised as inadequate.
The first 18 months of the special Syrian resettlement scheme (from 2014 onwards) only managed to rehome 200 people.
All pictures: Bilal Hussein/AP Images