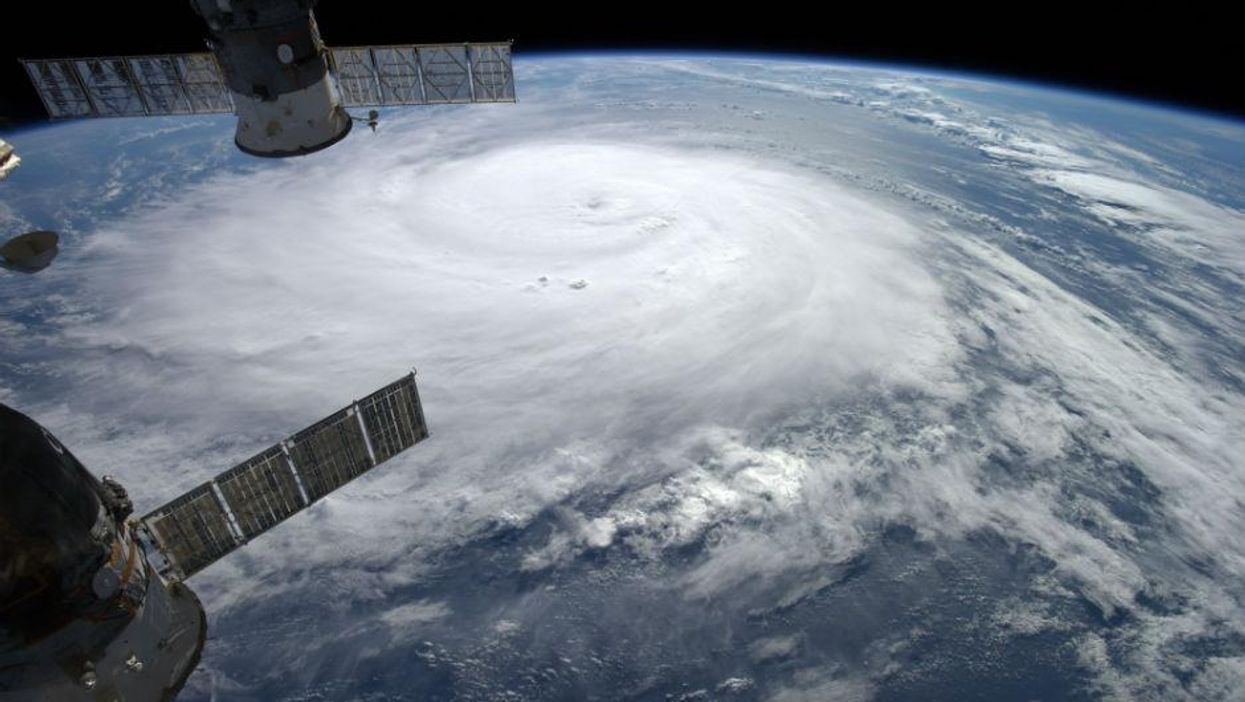 Hurricane Gonzalo "scored a bulls-eye hit" on Bermuda yesterday, knocking out most of the power on the tiny island chain with sustained winds of 110mph.
While forecasters predict the storm is headed for the UK, it will not be quite as powerful after making the trip across the Atlantic.
The Met Office has issued a "yellow warning" for Monday evening and into the early hours of Tuesday which means people should "be aware" of weather conditions and to anticipate travel delays.
Gonzalo has already passed over parts of the Caribbean with one person reported dead in the Dutch territory of Sint Maarten.
If the storm does reach the British Isles, forecasters believe it will be blowing around 35mph (56kmph) with gusts of up to 50mph (80kmph).
Damage caused in Hamilton Harbour, Bermuda (Picture: AP)