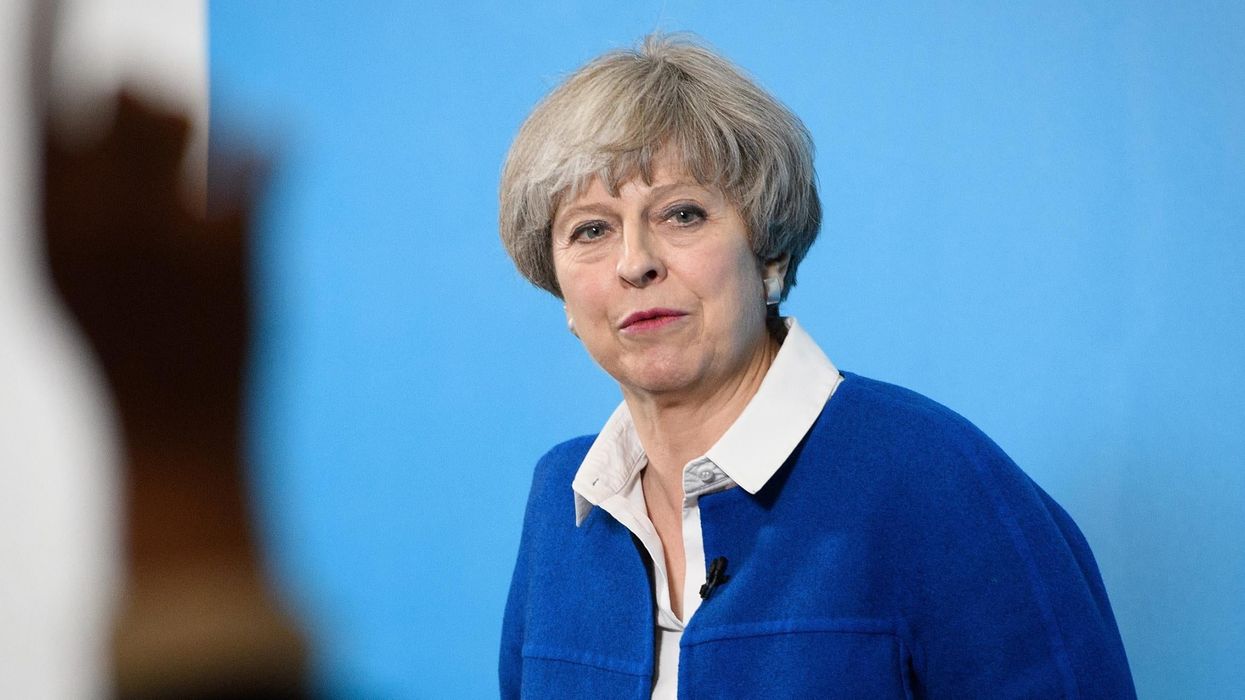 Leon Neal/Getty Images
Jeremy Corbyn's past continues to haunt him, as the obsession with everyone the Labour leader has ever shared a platform with shows no signs of slowing.
During the Battle for Number 10 simulcast and the Andrew Neil Interviews, Mr Corbyn was quizzed about his past connections to organisations such as the IRA (Irish Republican Army).
But if the country is going to focus on one leader's past, it must be about time we looked at the other side.
Theresa May's previous work as an MP and as Home Secretary under David Cameron is just as long and complicated, but is worth delving into.
According to They Work For You, the exceedingly useful MP tracking website, over her political career, Mrs May has:
Voted for the UK joining the invasion in Iraq
Voted against bringing down the age of consent for gay sex from 18 to 16, so it was equal to heterosexual sex
Voted against repealing Section 28 - legislation that banned the "promotion" of homosexuality by local government and schools
Voted no on the Adoption and Children Bill — Suitability Of Adopters, which would allow gay couples to adopt
Was absent for all four votes on the Gender Recognition Bill, which would allow a marriage to remain valid if one partner has gender reassignment treatment
Voted for a backbench bid to force clinics to consider the need for a "father and mother" before allowing women to have IVF, discriminating against lesbian fertility rights
When speaking about her softening of views on same-sex couples, said same-sex adoption was "perhaps" better than the child staying in care 
Made false claims about immigrants forcing down wages of low-paid jobs and causing unemployment 
Voted to increase tuition fees to £9,000
And as home secretary from 2010 to 2016, May:
Introduced a £35,000 earning threshold for immigrants outside the EU, and for those who can't prove this – deportation
Sent vans saying "go home or face arrest" around the UK, telling people to "Text HOME"
Tabled the much criticised snooper's charter
Cut government funding for police by a quarter in real terms. Many police forces were forced to close police stations and cut jobs. Police officer numbers declined by 12 per cent from March 2010 to 2016, which is a loss of almost 17,000 officers. 
Remember to be as informed as you possibly can be when you head to the polls on 8 June.