Getty Images/iStockphoto
When the temperature starts to drop at this time of year, we try everything to stay warm.
Extra layers, turning the heating up or watching videos of log fires are all options with various success rates.
Chances are you aren't getting much warmth at your workplace either, but what if your workplace was a beach in Mexico?
That might seem like a ridiculous idea but a company are now offering you the chance to make that a reality.
Travel site, Cancun.com are searching for a CEO or a "Cancun Experience Officer" to become the face of their new website.
This will basically involve sitting on a beach for six months, and wait till you hear how much they are willing to pay for that privilege.
Cancun will pay one lucky person $13,000 (£9,855) a month, which will work out at $78,000 (£59,135) for the six months that they will "work" there.
All the job involves is sitting on the beach, sleeping in luxury beds, posting updates on social media, visiting nightclubs as a VIP and taking part in activities.
If that wasn't already perfect enough, all expenses are included. Best job ever, right?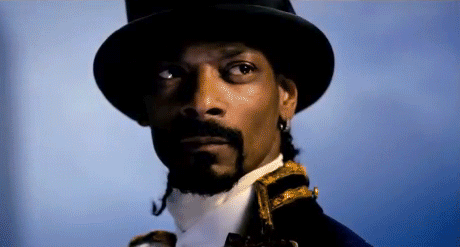 Via: Giphy
Cancun.com have described the job as a "once in a lifetime experience."
The brand's general manager Chad Meyerson told news.com.au:
We can't wait to get started on our search for a CEO to be the face and personality of Cancun.

Getting paid to live and travel around Mexico is a once in a lifetime experience.

It's truly one of the most remarkable travel destinations, and we want to make sure we find the right person to help us show the rest of the world everything Cancun has to offer, from the culture and community to its beautiful hotels and pristine beaches.
By now you're probably asking "how do I apply for this job?"
Well, it won't be as easy as submitting your CV or filling out an application form.
CEO hopefuls will have to go to ceo.cancun.com and upload a one minute video detailing why they are the perfect person for the role.
Applications are open until 17 December, so good luck!
HT news.com.au