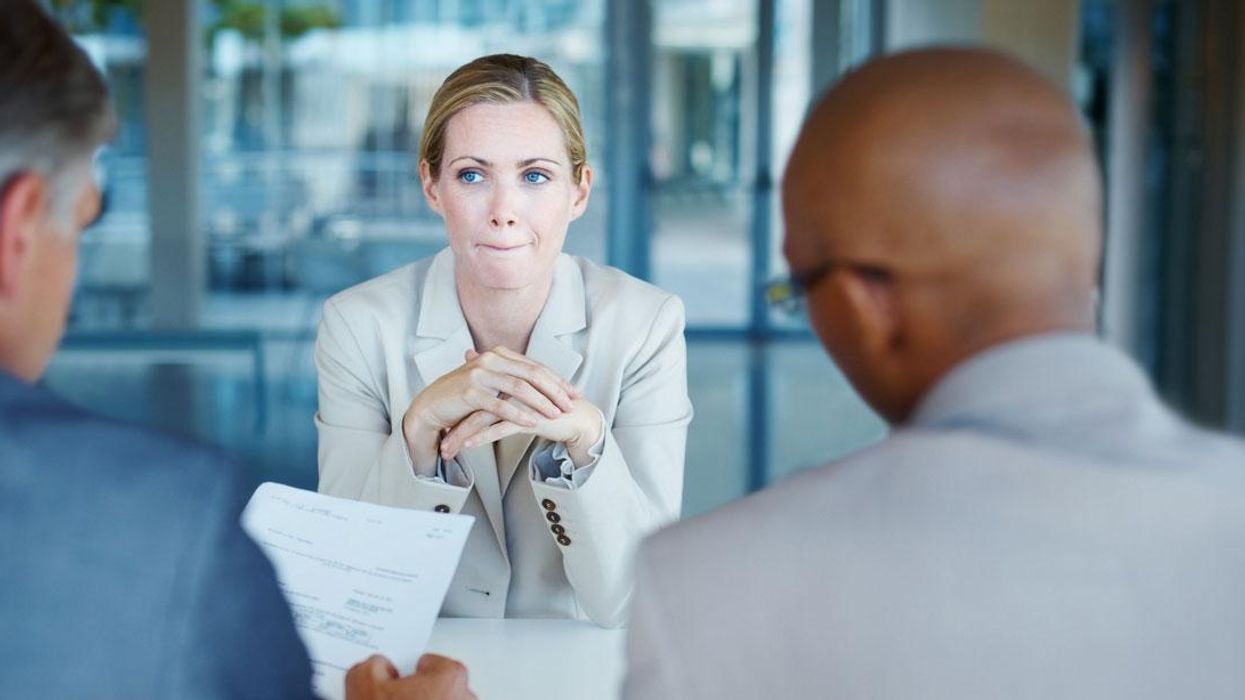 iStock/Getty Images
There are few things in life more nerve-racking than a job interview.
Even if you are perfectly qualified for the job and know everything there is to know, there is always a chance that you'll say or do the wrong thing, scuppering your chances at landing the role.
However, research has shown that it's not always what you do during the interview that can damage your chances - but what you do before it even starts.
According to Simply Hired, 93 per cent of 850 hiring managers who took part in a survey admitted that arriving late was the biggest sign that someone wasn't suitable for a job.
William Vanderbloeman, who is the CEO and founder of his own search group, explained to Moneyish why being late is so bad.
At its root, an [interview] appointment is a contract between you and me.

And if you cannot keep this very first contract we have, especially when you're trying to impress me, tells me that you'll likely not be able to deliver on any other contract I entrust you with if you were on my team.
There are ways of creating some sort of damage prevention and saving face - for example, calling in as early as possible to let them know you won't be there on time.
After all things, transport delays and traffic jams aren't exactly your fault.
Beyond being late. there are other factors which can go against you in a job interview.Thanks to Simply Hired, these are the 10 worst things that someone can do when trying to land a new job.
1. Arriving to an interview late (93 per cent)
2. Whining (92 per cent)
3. Showing lack of preparation (89 per cent)
4. Criticising a former boss (88 per cent)
5. Criticising a former company (87 per cent)
6. Making grammar of spelling mistakes in a covering letter (86 per cent)
7. Using poor grammar in an interview (84 per cent)
8. Having unrealistic compensation requirements (84 per cent)
9. Being underqualified (80 per cent)
10. Answering questions incorrectly (77 per cent)
The key thing is to not get worried or flustered, but stick to your strengths and show your confidence no matter the question
Career strategist Carolta Zimmerman adds:
Part of what you're being tested on, is how you respond to challenges.

So your answer could be, 'Well, I've never had to consider that, but I guess I'd…' and here you can lay out your plan of research and/or attack.

A good manager isn't interested in perfection—which is a fantasy—but reasonable, intellectually curious adults who can rise to a challenge, and meet it
HT Moneyish