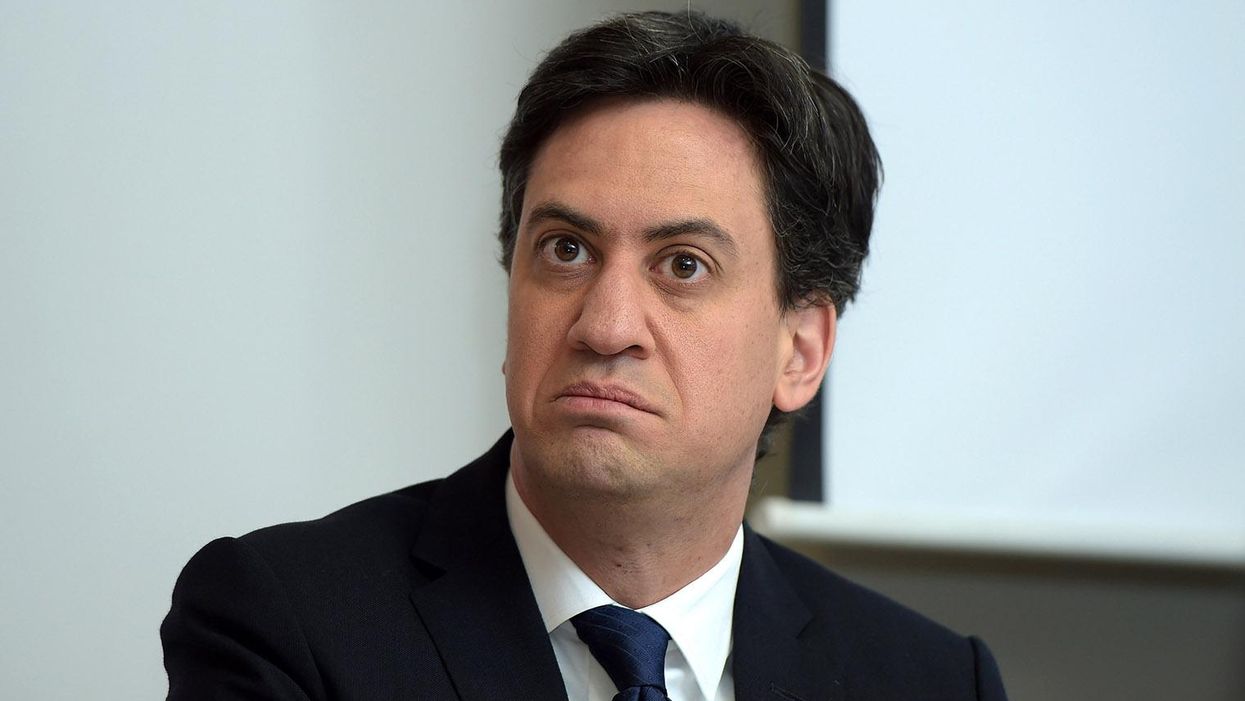 Ed Miliband has recently been campaigning for young people to vote to remain in the EU.
At an event in North London, he picked reality TV person Joey Essex to ask him a question...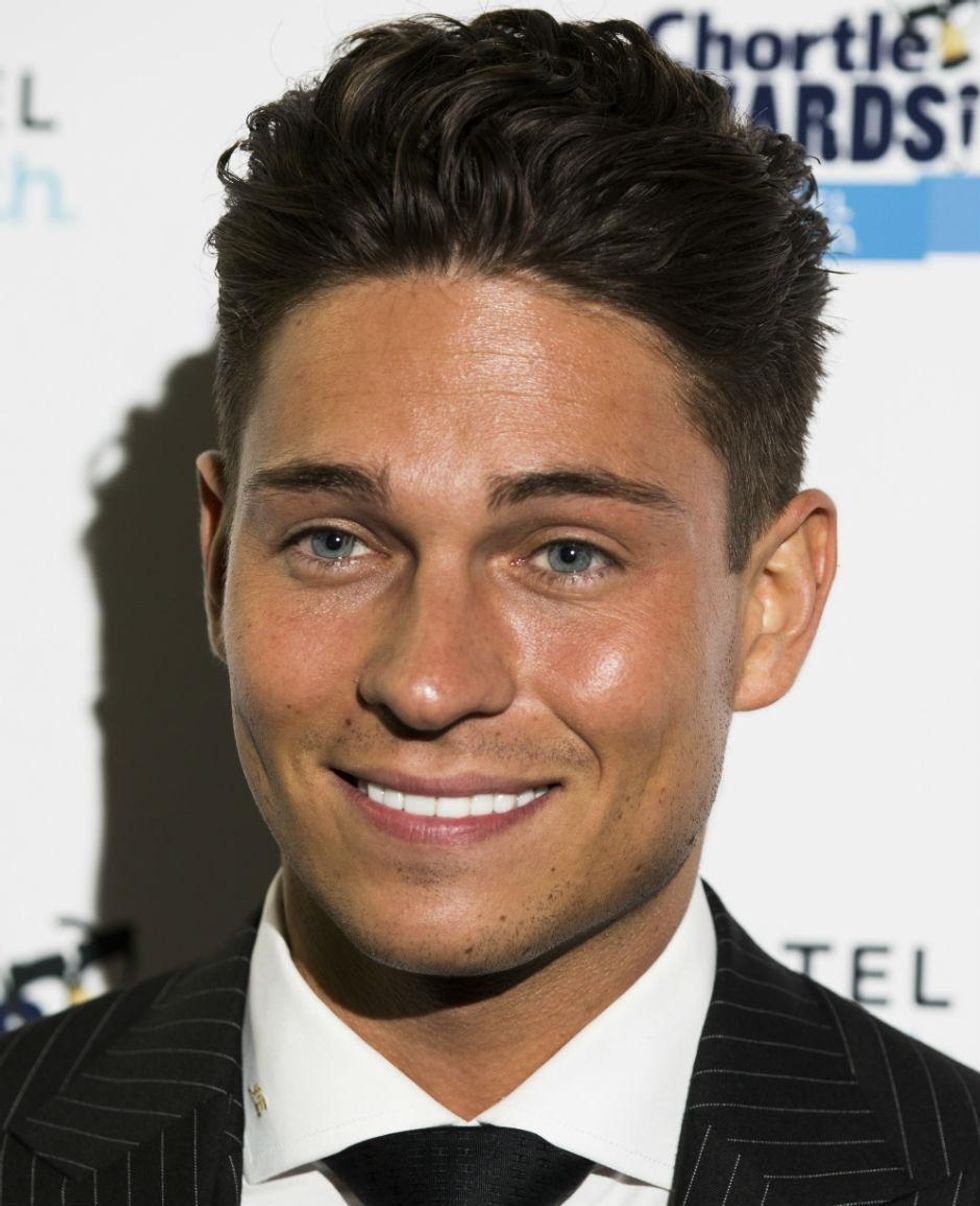 Essex asked him about concerns that people working at Billingsgate Fish Market had about trawling agreements with France.
Miliband initially could not answer the question, and tried to hand it over to four young voters.
Ok, well I'll tell you what, let me bring in each of the young people who haven't spoken yet to say 'what would you say' - this is a politician's way of - hospital pass here - what would you say to the people of Billingsgate Fish Market that Joey met?
Essex interjected:
Well what are you saying?
Miliband later said:
Thanks for getting out of bed, Joey.
Essex sardonically replied "cheers mate", before asking him more about French trawlers:
I went down Billingsgate fish market at the weekend and I was speaking to the guys there and they kept telling me basically the French nick our fish.

They fish in our waters, well they don't nick our fish but they fish in our waters - and then they take the fish back to France and ring us up and say how much do you want for the fish.
Miliband then provided an answer about international collaboration and the overall balance of economic arguments for membership in the EU.
Watch the full video, below: