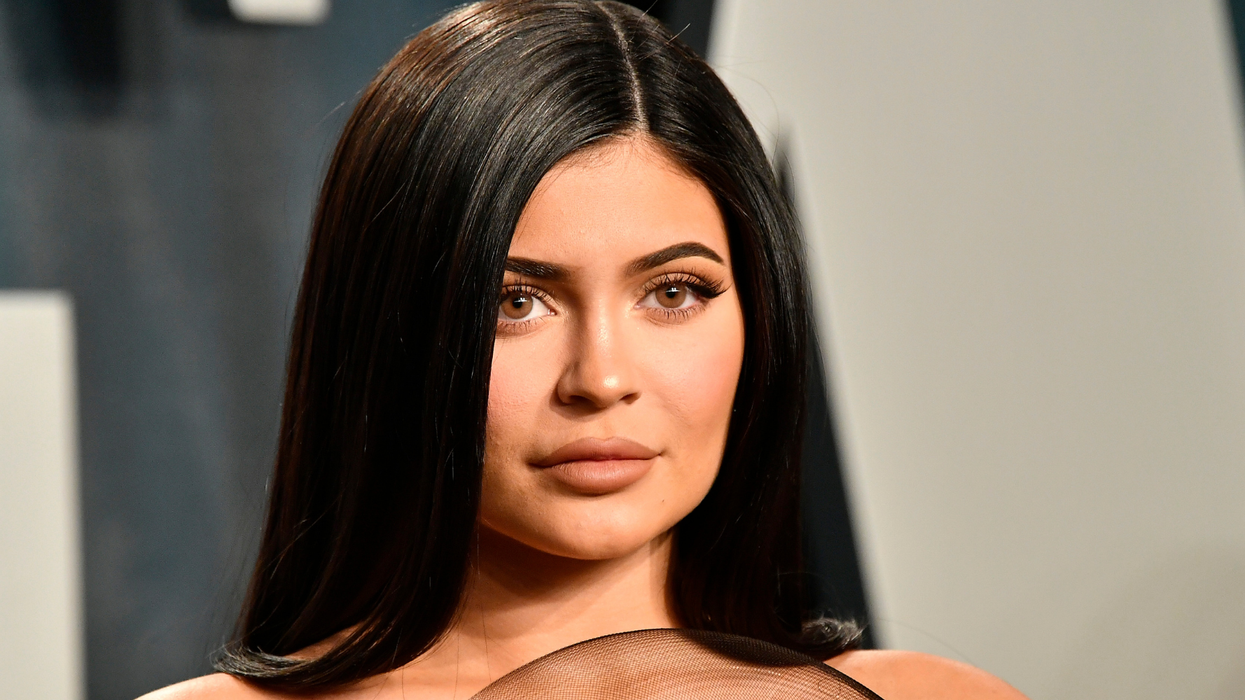 Getty
An important skill to possess as an entrepreneur is knowing when to read the room.
Unfortunately, it appears Kylie Jenner may have briefly discarded this vital piece of advice.
The make-up mogul is receiving flack after promoting a new release from her make-up brand, Kylie Cosmetics, as people were waiting to receive election results.
"Happy birthday sister," Kylie wrote.
"The Kendall Collection restocks tomorrow at 9am pst for the LAST TIME including signed PR kits!"
However not everyone was keen to see the Kendall Collection back on shelves.
People told Kylie to "read the room".
Others accused Kylie of "not caring" about what was happening in the world – especially following her sister Kendall's much criticised birthday party.
People claimed she was capitalising on the "panic" of current events.
It was deemed as "not the right time".
And 'tone-deaf'.
Some looked on the bright side however.
Maybe a tutorial for a 'political uncertainty' look is in order?