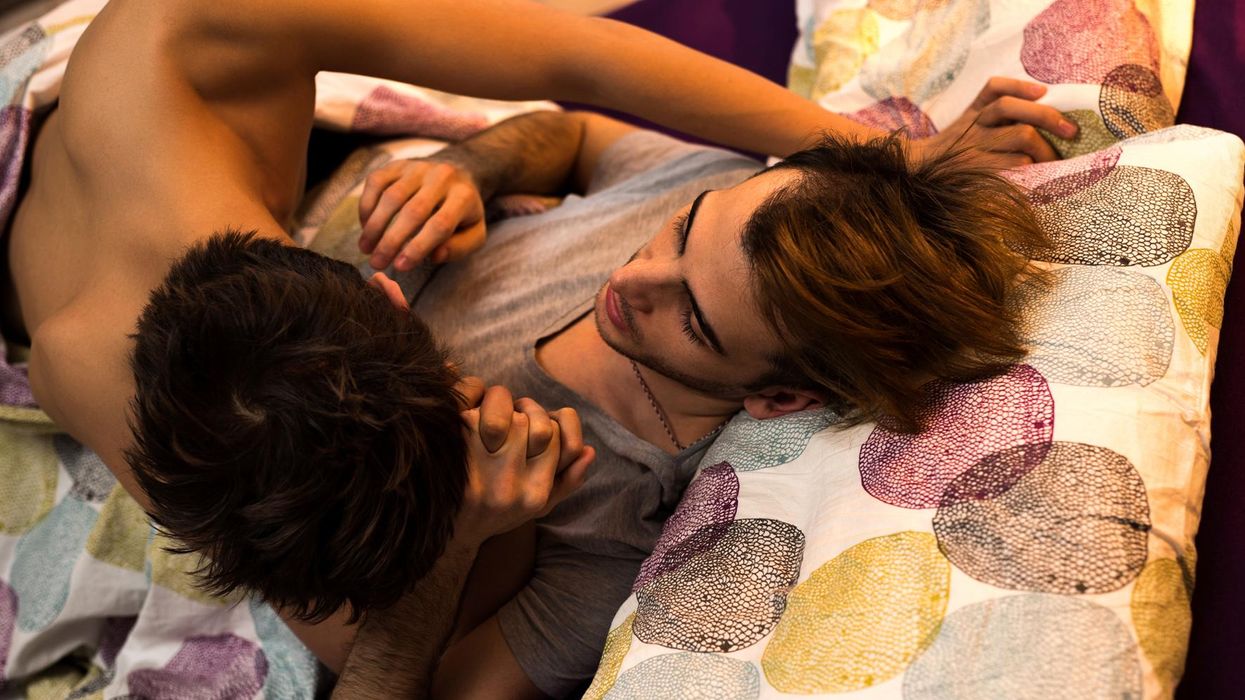 iStock / BraunS
Sex is everywhere nowadays, and we're certainly not afraid to talk about it.
But that doesn't necessarily mean we're having loads of it. In fact, Americans are having less of it than they used to.
A new study, published in the Archives of Sexual Behaviour journalfound that Americans who were married or living together had sex 16 fewer times per year between 2010 and 2014, compared to between 2000 and 2004.
That's more than once less every month.
Researchers collected data from the General Social Survey, which surveyed more than 26,000 Americans across the US since 1989.
While in the 1990s more married people were having sex compared to unmarried people, that trend seems to have swapped.
Now, it's unmarried couples that are getting more action in the bedroom.
The findings show a generational divide, the researchers say. Millennials it turns out, have fewer sexual partners than the generation before them, and younger people now are having less sex than their parents did at their age.
So sorry to put that image in your head.
The study also found that the age we have the most sex is 25, before it steadily declines as we age.
But there is one tiny bit of good news: believe it or not, those working more hours actually have more sex.