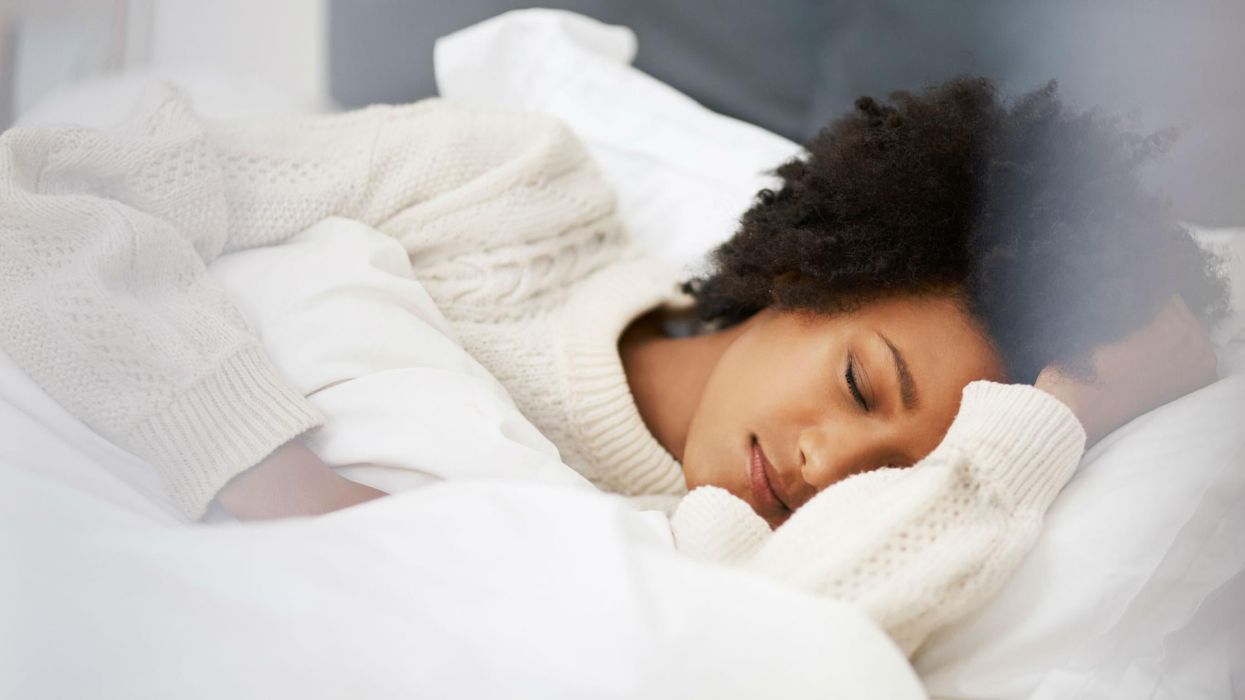 Ever feel like you need an excuse to spend more time in bed?
If so, you're in luck.
A recent study, conducted by a series of Swedish researchers and published inThe Journal of Sleep Research, has found that a weekend lie-in could actually lower your mortality rate if you miss out on sleep during the week.
So, if you spend your weekdays sandwiching yourself into rush hour transport at 7am, an extra few hours in bed on Saturdays and Sundays could actually be beneficial to your health.
This information was collated from data provided by 38,000 adults back in 1997, all of whom were then checked up on 13 years later to see how their sleep duration matched up with their mortality.
The results were self-reported, which could call their accuracy into question, but the pattern was clear. Researchers explained:
The results imply that short (weekday) sleep is not a risk factor for mortality if it is combined with a medium or long weekend sleep.

This suggests that short weekday sleep may be compensated for during the weekend, and that this has implications for mortality.
So what are you waiting for? It's time to turn off your alarms, set a hot date with your trusty duvet and treat yourself to some well-deserved rest this bank holiday weekend.
h/t IFL Science