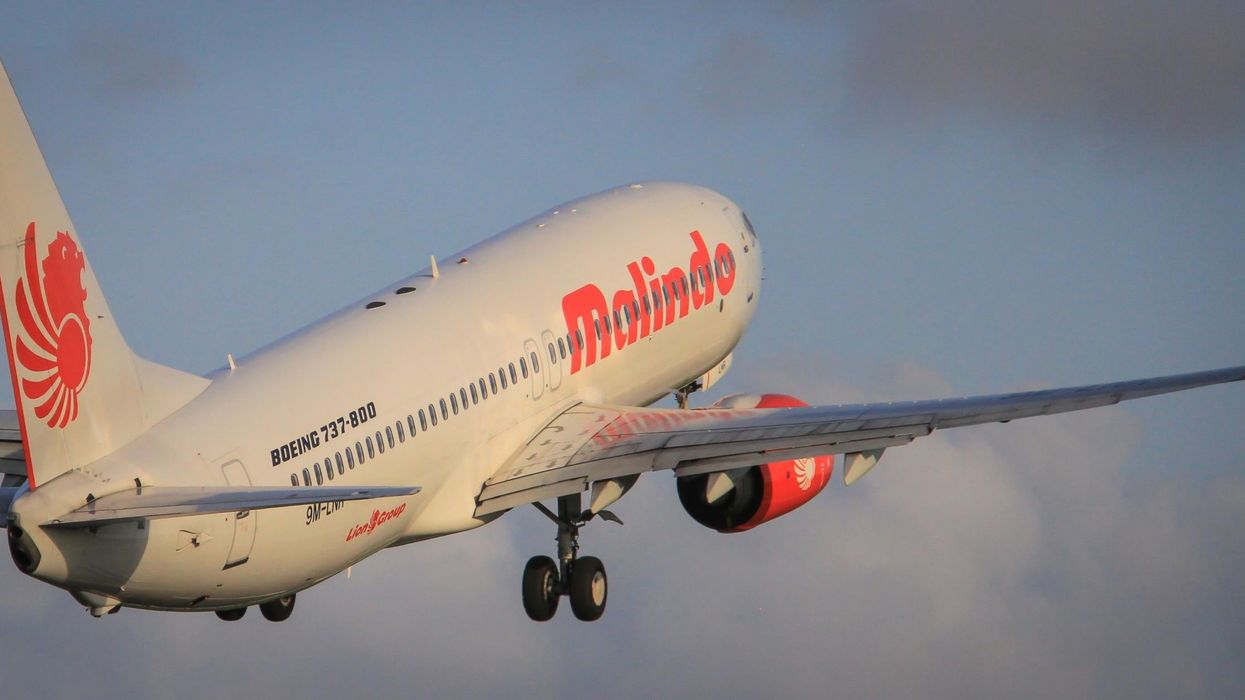 Wikimedia Commons
A plane passenger was arrested after allegedly stripped naked and masturbating while watching porn on his laptop
The 20-year-old university student stripped shortly after the Malindo Air flight took off from Kuala Lumpar, Malaysia.
He then tried to 'hug' a female team member, becoming more aggressive when his advances were rejected, New Strait Timesreported. He also masturbated, walked to the toilet undressed and urinated on his seat, according to Star Online.
Crew members and passengers on flight destined for Dhaka, Bangladesh restrained him and tied his hands behind his back with a piece of cloth.
The airline said in a statement on Facebook on Sunday:
With regards to the incident about a disruptive passenger onboard OD162 to Dhaka on 3 March, the crew on board has followed the standard operating procedure to restraint passenger from any further disruption to the crew and passengers onboard.

The disruptive passenger was accompanied by Dhaka security team upon arrival and he has been put to jail by authorities in Dhaka due to this offence.

The airline will continue to stay vigilant to ensure passengers travel soundly.