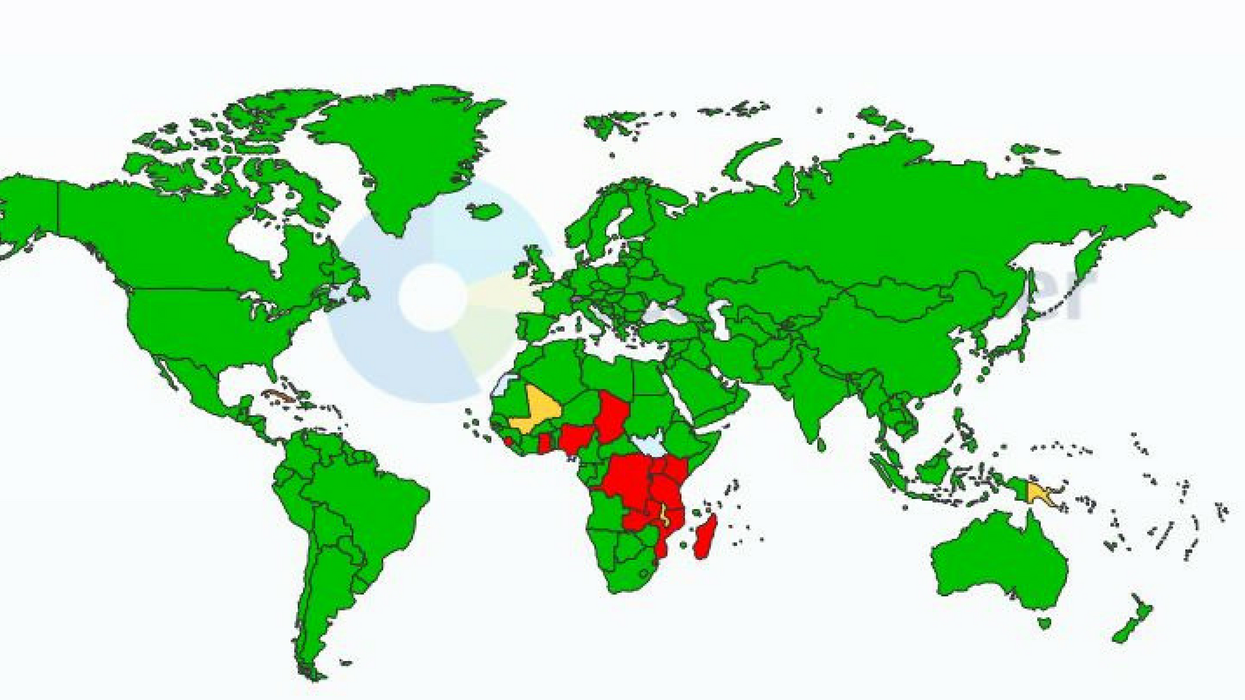 Statscounter
There was a time when Microsoft's Internet Explorer ruled the world, but now it's only the sixth most used browser.
The go-to place to surf for most users around the world is Google Chrome, according to data from web analytics platform StatCounter reveal. The service tracks the activities and web browser habits of users on desktop, mobile, tablet and games consoles.
Over 55 per cent of those tracked now use Google Chrome.
The second most popular browser was Safari at 14.86 per cent.
Internet Explorer is the sixth most used browser at 3.35 per cent.
Opera, however, is a preferred browser in a handful of countries, mainly in Africa. Internet users in Ghana, Sierra Leone, Nigeria, Chad, the Democratic Republic of the Congo, Mozambique all prefer it.
The reason behind why so many people use Opera in those countries could be down to the cost of data. Suyash Chandak, an economics trainee, explained on Quora that Opera seems is fairly light on data usage and system requirements. He said:
This makes Opera the preferred choice of people who can't afford high-performance phones and costly internet data packs. But people who can afford such phones and high volume data pack would prefer Chrome because of its quality.