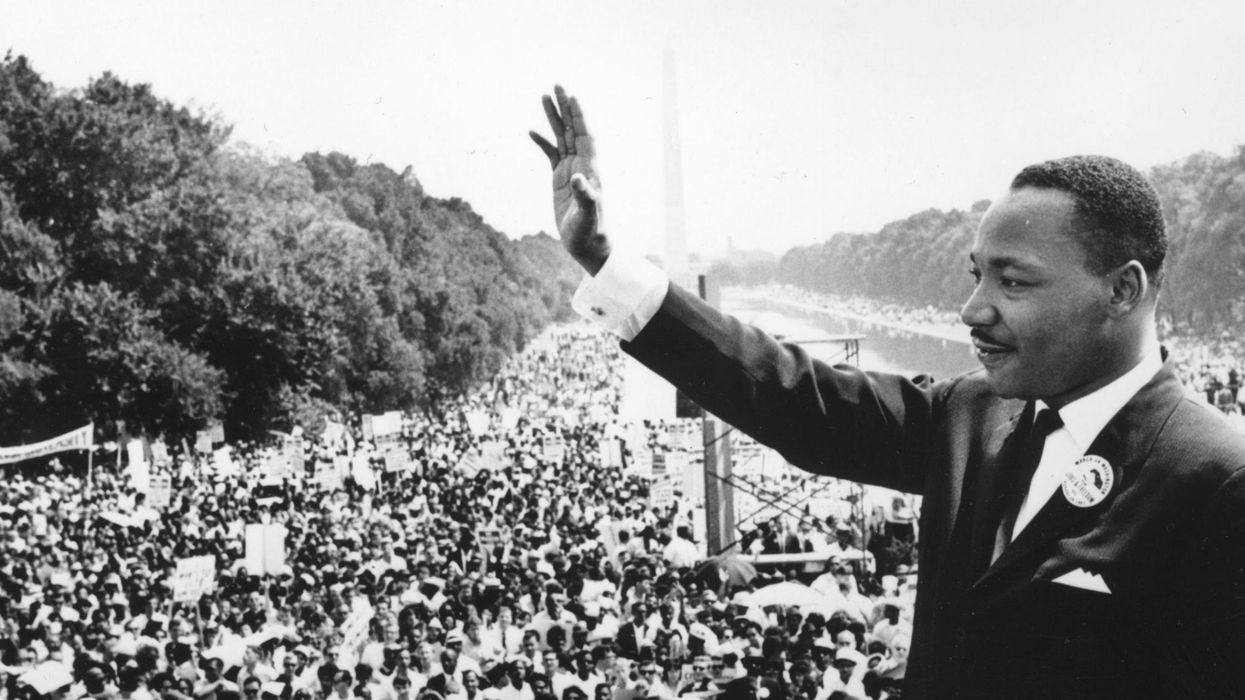 Getty
Martin Luther King was one of the most significant civil rights activists of his generation.
And while lots of the details of his life are mainstream knowledge, there are others that aren't. How well do you know about him and his life?
Take the quiz, below:
Let us know how you did in the comments section below.