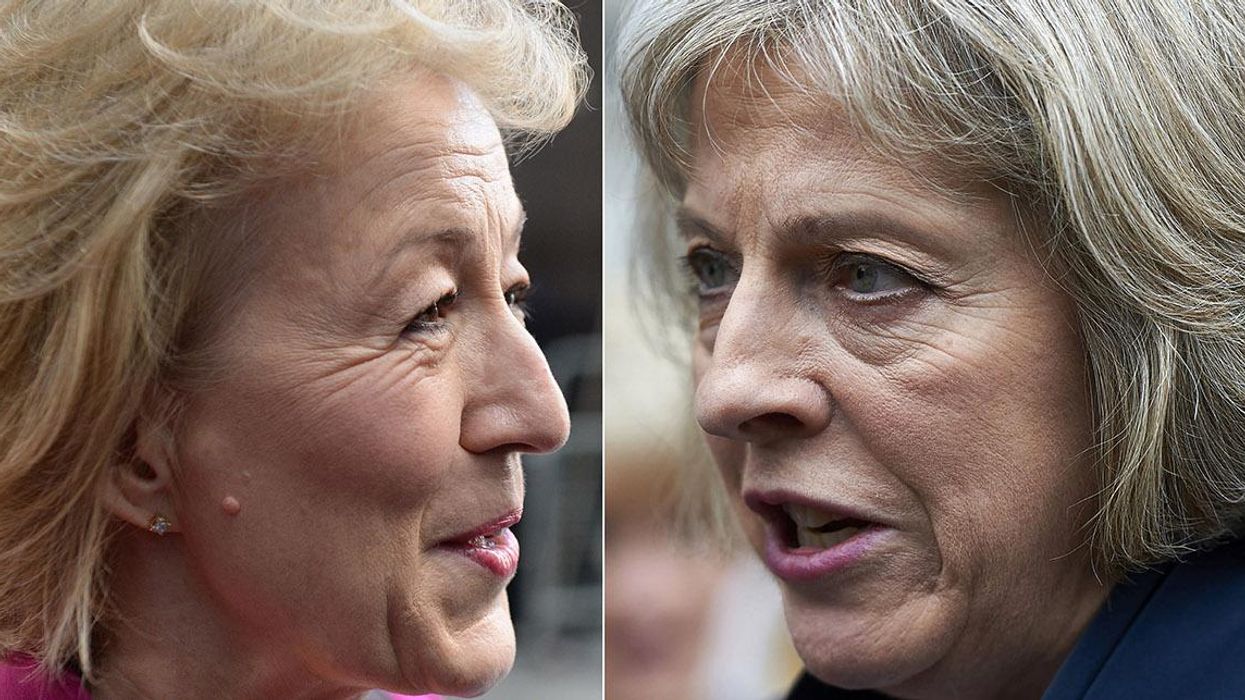 Andrea Leadsom's comments about Theresa May's family life in an interview with the Times have made front page news this morning and switched the news agenda.
Now, whether it was the aim or not, everyone is talking about whether the comments were valid or not, regardless of whether they were intended for publication.
Which is not the case, according to Leadsom's statement Saturday morning:
In the course of a lengthy interview yesterday I was repeatedly asked about my children and I repeatedly made it clear that I did not want this to be, in any way, a feature of the campaign. I am disgusted at the way this has been presented.

I want to be crystal clear that everyone has an equal stake in our society and in the future of our country, that is what I believe. It is what I've always believed.

I have repeated my instructions to my campaign team that this campaign must be principled and honourable.
In that vein, let's look at how the voting record reflects upon Leadsom and May in their bid to attract families to their leadership credentials.
Both voted through the Welfare Reform and Work Bill 2015, which cut disability welfare.
In addition, they both voted for cuts under the Tory government which would leave mothers £13bn worse off.
The Children's Society calculated earlier this year that a 23-year-old single mother, who works as a primary school teacher and rents her home, would be more than £2,800 a year worse off as a result of the changes under the current government.
While Theresa May has recently voted with the majority in allowing same-sex marriage, in 1998 she voted against equalising the age of consent for gay sex and voted against repealing section 28.
Leadsom's views on gay marriage are less encouraging to any same-sex couples who may be looking for a prime minister open to non-traditional family models.
On the education front both have almost always voted for academisation of all schools, while While Theresa May initially voted against rises in tuition fees, both now support rises.
So, does it really matter how many kids they've had?