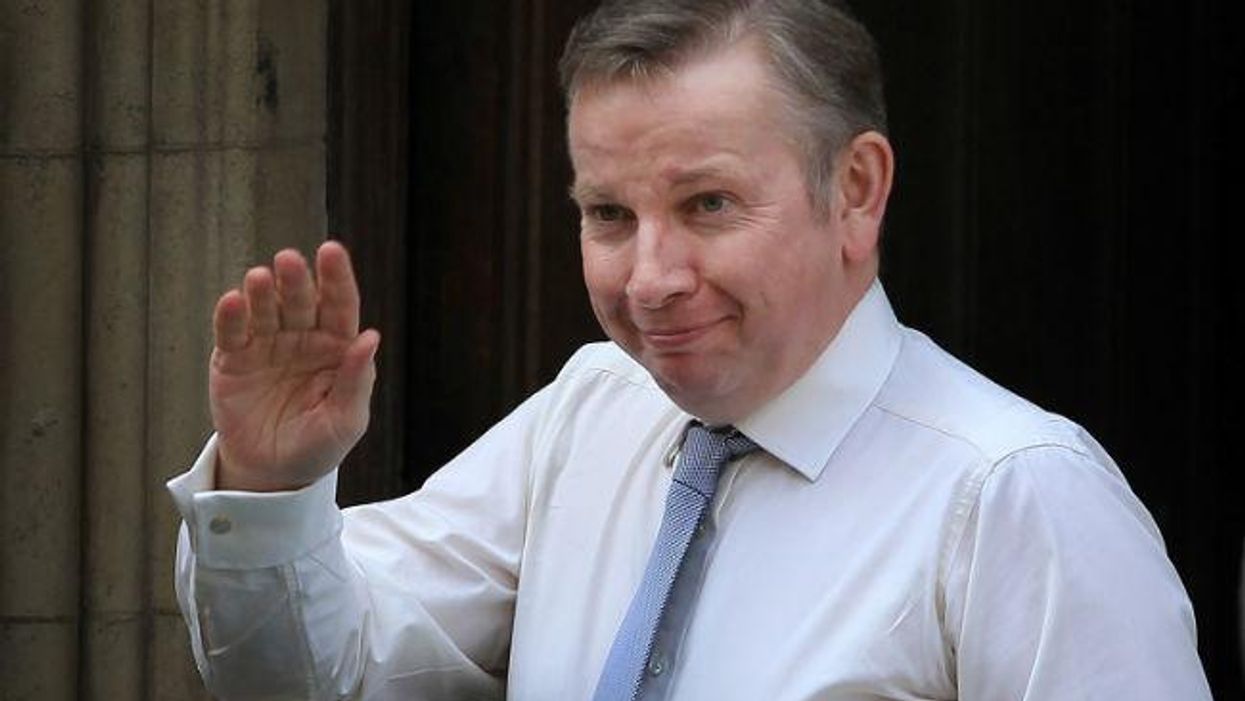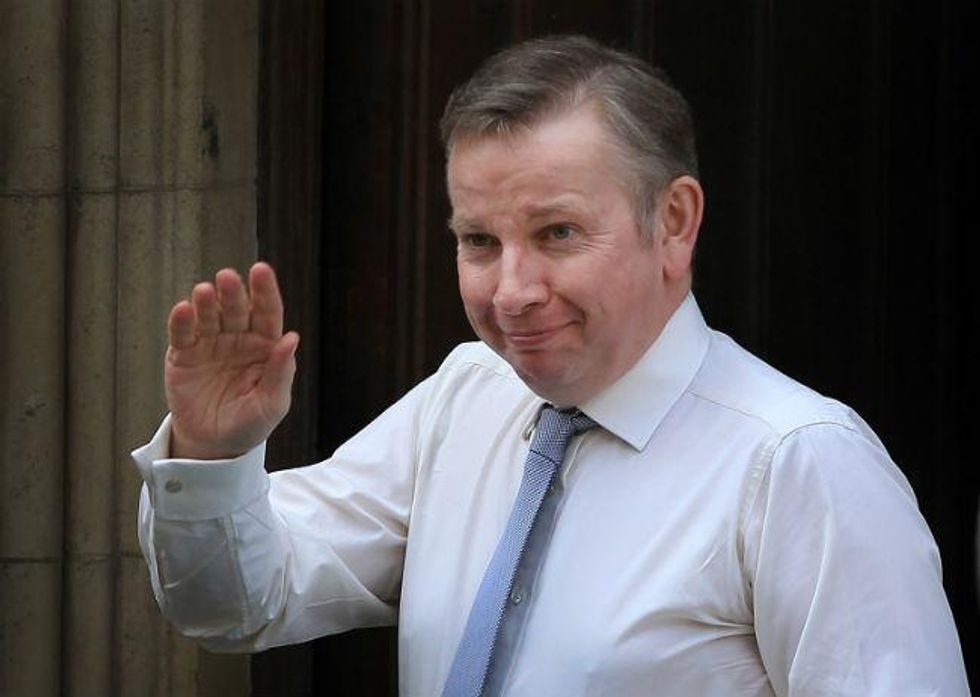 Michael Gove got stuck in a toilet and missed a Commons vote on his first day as the government's chief whip.
Mr Gove, whose tumultuous four years as education secretary came to an end this week when he was demoted, did not realise a vote - on the Office for Budget Responsibility - was ongoing and got trapped in the toilets in the 'aye' lobby.
The doors of voting lobbies are locked eight minutes after a vote is called, preventing latecomers from voting.
As politics.co.uk notes, Mr Gove - who bought a 'how to be a government whip' book last week - looked "noticeably flushed" during prime minister's questions yesterday.
"He hasn't had the most auspicious of starts, yesterday he not only lost his first vote but he managed to get stuck in the toilets in the wrong lobby and he nearly broke his own whip," noted Labour's Angela Eagle in the Commons today.
The new leader of the House, William Hague, replied: "Knowledge of who is in the toilets in whatever lobby is a very important piece of information for any chief whip and I take this as evidence that he was carrying out his duties very assiduously."
Aside from being the most radical education secretary in decades, Michael Gove is also known for falling over outside Downing Street.