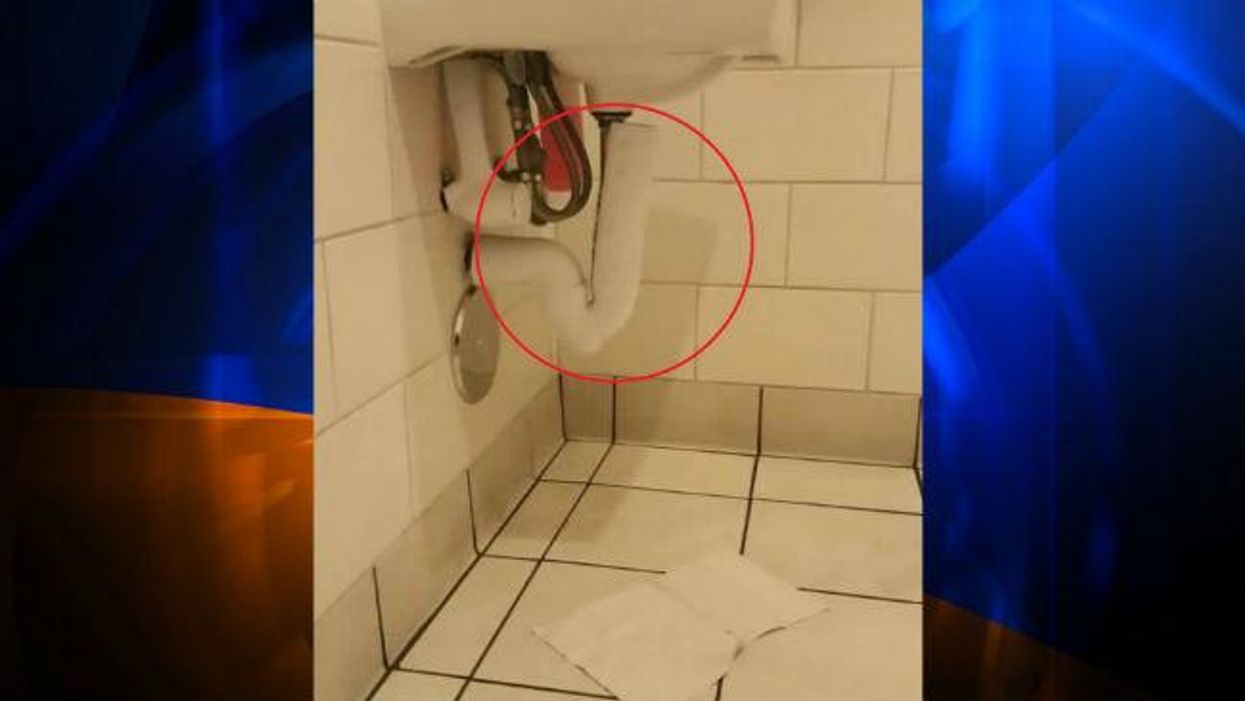 A woman in California has spoken of her horror at finding a hidden smartphone recording video in a Starbucks toilet.
The woman, who wished to remain unnamed, told local media her five-year-old son had asked: "Mommy, why is there a phone under there?"
She found a phone propped up with paper towels and its camera pointing towards the toilet. When the woman complained to staff at the Starbucks in Lancaster, Los Angeles County, the police were called and the phone confiscated.
"Mommy, why is there a phone under there?" a 5-year-old boy asked his mother after noticing a cellphone inside the...

Posted by KTLA 5 News on Friday, 10 July 2015
Starbucks told KTLA: "We are disturbed by this incident and take our obligation to provide a safe environment for our customers and partners (employees) very seriously. Our store partners took swift action as soon as they became aware of the incident by immediately alerting the sheriff's department of the situation."