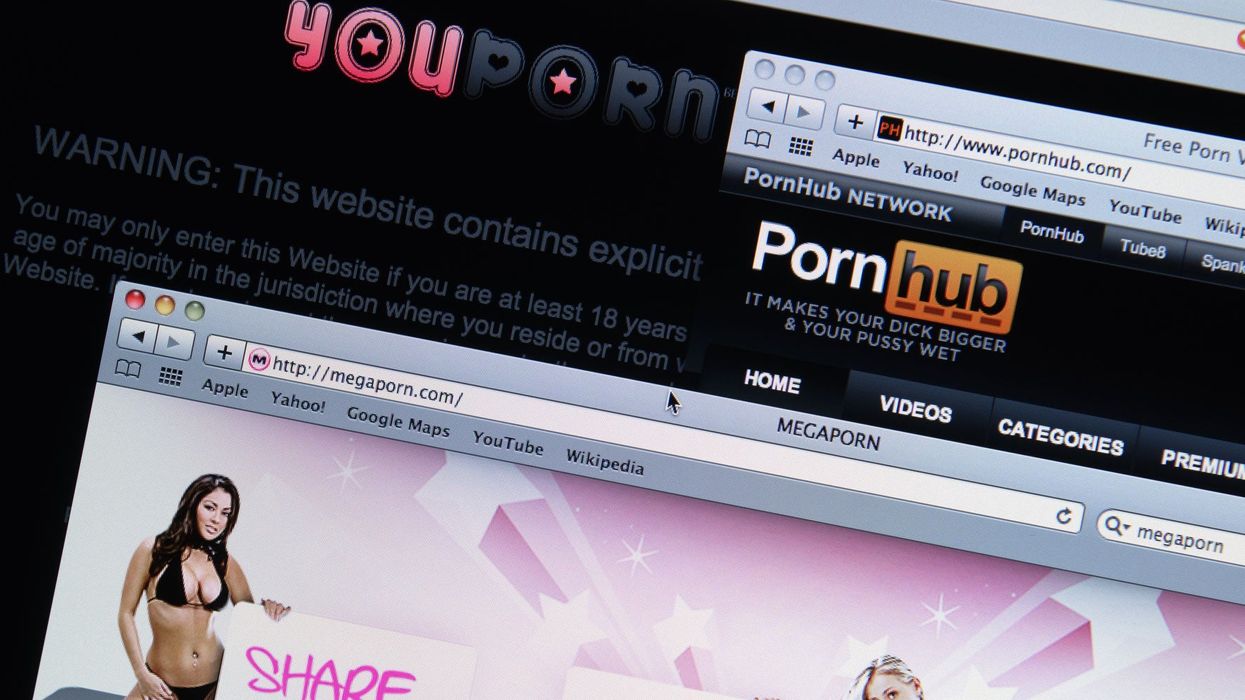 iStock
internet "fast lanes" for certain traffic and charge websites, and presumably their consumers, a fee in exchange for better and more stable access.
Earlier this year Corey Price, Vice President at Pornhub told Motherboard:
Without [net neutrality], the cable and wireless companies that control internet access will have unfair power to pick winners and losers in the market.
Companies like Comcast and Verizon, for example, could force websites like Pornhub into slow lanes and charge their owners a fee to speed it up; these costs would then presumably be passed onto the consumer, thus destroying the environment of 'free' porn.
Alex Hawkins, a spokesperson for pornography website xHamser told Life Site News:
Net neutrality is the first step in making the US market align with more conservative regimes across the world, not just in terms of porn, but in ideas about sexuality.
The repeal may also impact those wishing to upload amateur videos, as their bandwidth could also be funnelled too.
He added that the repeal would restrict sexual expression and a host of diverse sexual realities.
H/T Fox News