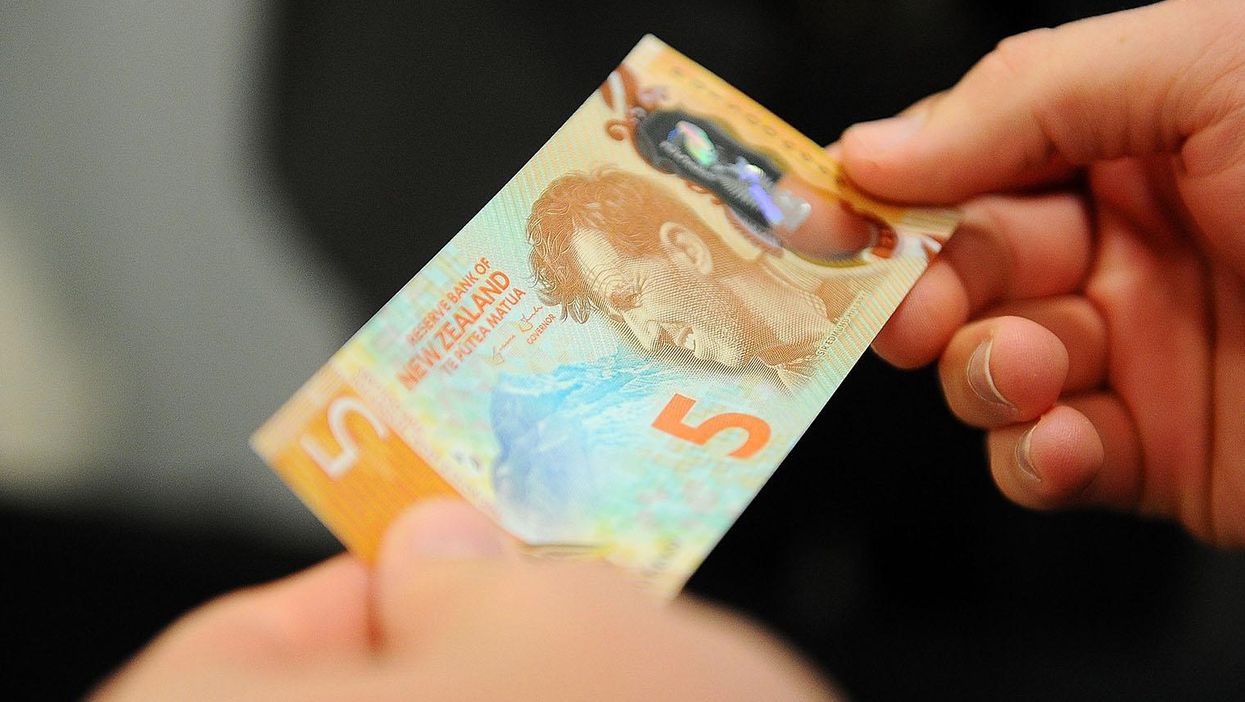 New Zealand's new $5 note is the Banknote of the Year. We're not making this up, it's official.
The note was awarded 'Banknote of the Year' the International Bank Note Society's annual meeting, recognising outstanding achievement in design, technical sophistication and security of a banknote.
The IBNS says New Zealand's $5 note was the competition's "clear winner".
It's not hard to see why - they're gorgeous.
Picture: Reserve Bank of New Zealand/Screengrab
One side devotes prominence to Everest mountaineer Sir Edmund Hillary while the other to a native penguin with yellow outlines to its eyes, called a hoiho, and the landscape of Campbell Island.
Picture: Reserve Bank of New Zealand/Screengrab
Reserve Bank of New Zealand Deputy Governor Geoff Bascand said:
We are proud of all of New Zealand's new banknotes, but to have our $5 note recognised internationally is very special.

The note incorporates some of the world's most advanced security features, yet still beautifully showcases New Zealand's history, culture and heritage.
The new range of notes, designed by the Canadian Banknote Company, have been in circulation since October, while the new new $20, $50 and $100 notes will come into circulation from 16 May.
HT Mashable