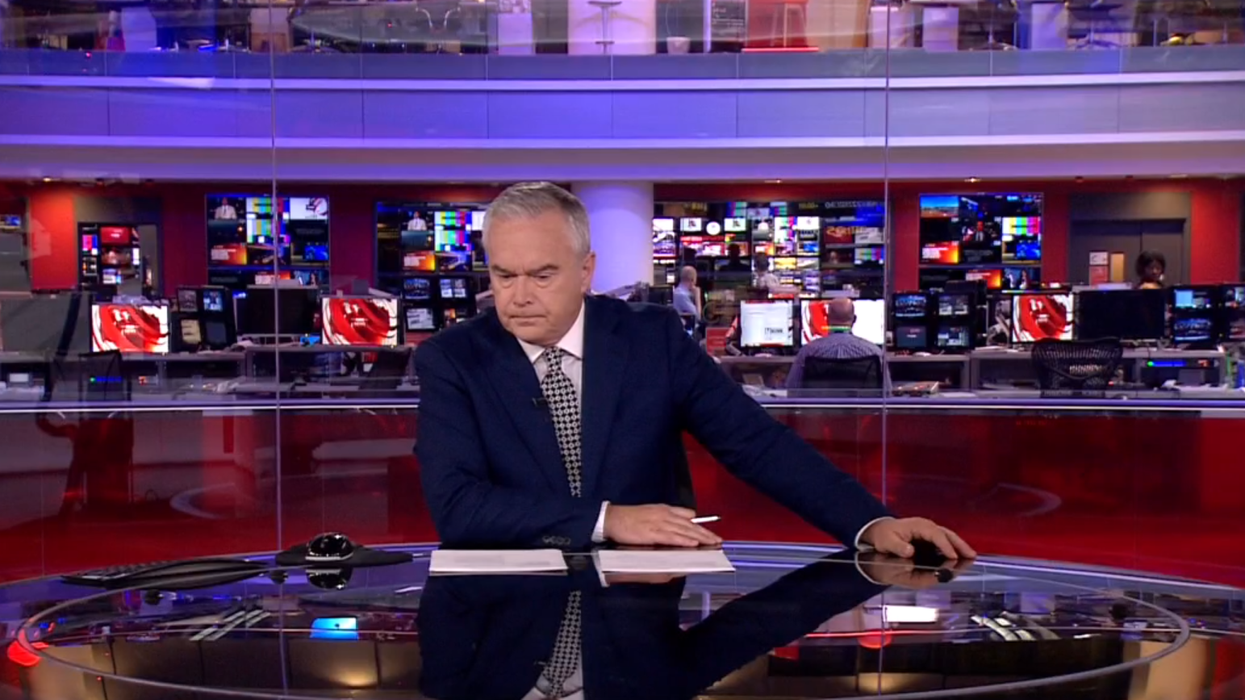 BBC / Screengrab
The nation has been glued to the news in recent months - some in horror, some in celebration, many in disbelief.
However, when viewers of the BBC's 10 o'clock bulletin tuned in, they were greeted with silence.
Due to some sort of technical error, the BBC broadcast around two minutes of veteran presenter Huw Edwards sitting quietly and checking things on his computer.
After days of terrifying and deeply worrying news coverage, it seems this little breather was exactly what people wanted.
Twitter erupted with joy, memes, scathing jokes and praise for the Edwards who handled the whole incident perfectly.
Huw Edwards also had a wonderful response:
The editor of the 6 and 10, Paul Royall, later tweeted that the long period of silence was caused by a technical crash.
While Edwards waited patiently, the director was switching to the backup system.
More: Is 2016 the worst year ever?
More: This tweet perfectly sums up how terrifying 2017 is already