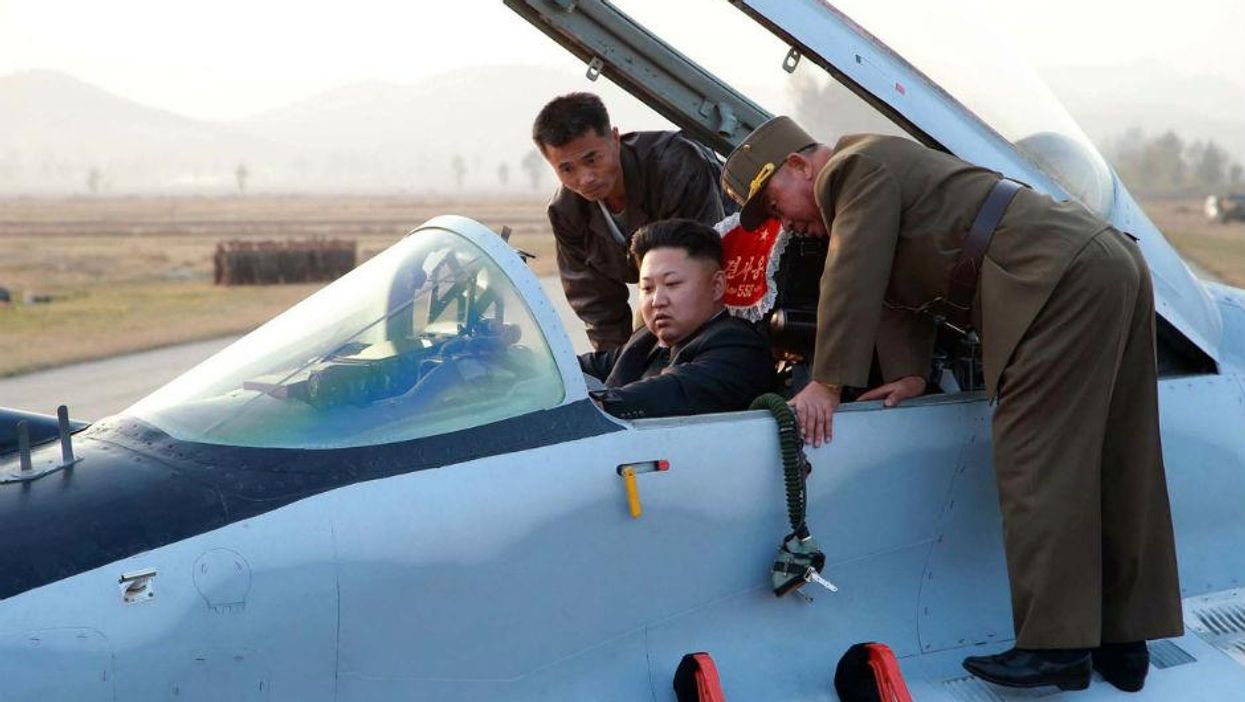 North Korea is set to quarantine all foreign visitors, regardless of their country of origin, for a period of 21 days over Ebola fears.
An announcement distributed to foreign diplomatic missions in the capital Pyongyang today explained that those from infected regions would be kept in one location while others from non-infected regions would be kept in another.
Despite no cases of Ebola being recorded in North Korea, or anywhere in Asia for that matter, the Associated Press reports that fears over the spread of the virus are increasing.
As a case in point, the agency reports that when a group of Japanese diplomats arrived in Pyongyang last week, they were greeted by two medical staff dressed in full hazmat gear.
Tourist visits to the country have now been banned and state media is said to be broadcasting daily reports to warn about the disease and its symptoms.