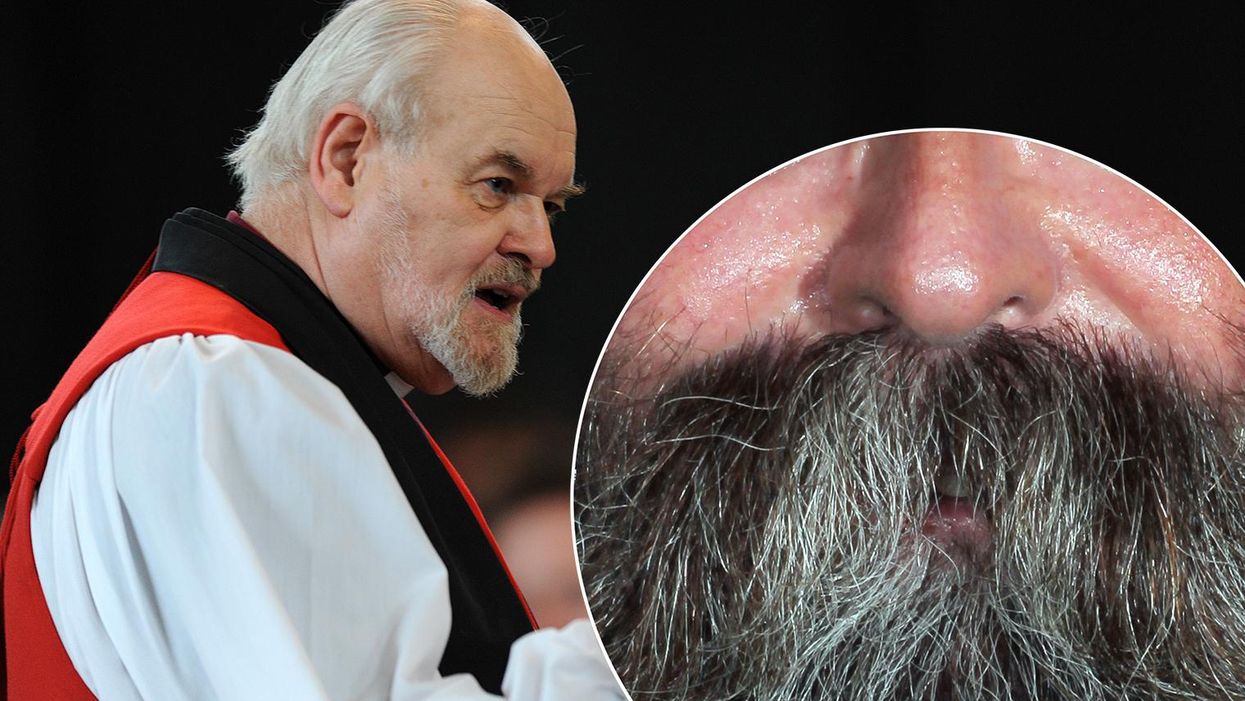 A leading figure in the Church of England has encouraged vicars to grow beards in order to "reach out" to the Muslim community.
Writing in the Church Times, Bishop of London, the Rt Rev Richard Chartres, praised priests in Tower Hamlets for facial hair "of an opulence that would not have disgraced a Victorian sage" - which he said helped the Church connect with young Muslim communities.
Beards are no longer confined to those excoriated by their opponents as 'trendy lefties' and websites offer a gallery of suggestions for the modern male of all ages.

The clergy of Tower Hamlets are safe from episcopal censure, and their desire to reach out to the culture of the majority of their parishioners can only be applauded.
He encouraged vicars to follow the example of Rev Adam Atkinson, Vicar of St Peter's church in Bethnal Green who grew his beard as "an icebreaker".
But, as Labour MP for Westminster North Karen Buck, pointed out, there's a slight problem with this advice:
Picture: Yui Mok - WPA Pool/Getty Images