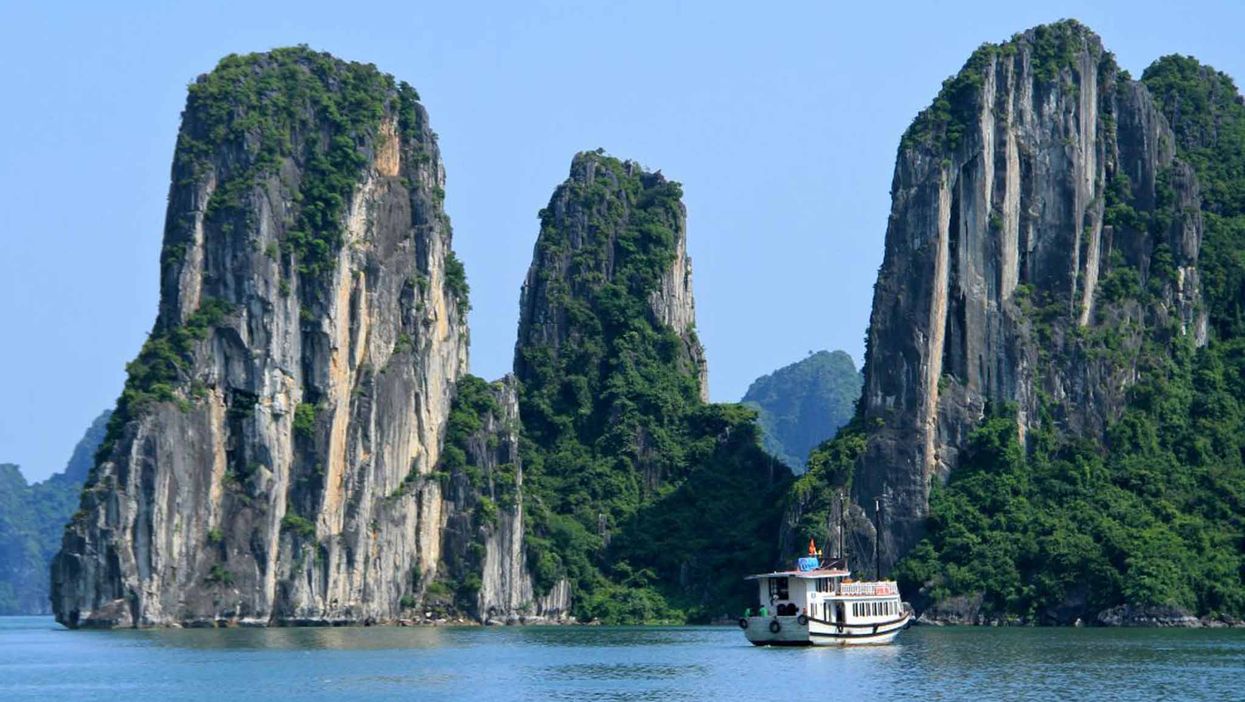 There are only 10 countries which can be considered entirely free from conflict.
That's according to the Global Peace Index, the 10th annual edition of which was published earlier this year.
From the conflict in the Middle East to an increase in deaths from terrorist attacks, 2016 is officially less peaceful than the previous year.
According to the Institute for Economics and Peace, these are the only countries fully at peace:
Botswana
Chile
Costa Rica
Japan
Mauritius
Panam
Qatar
Switzerland
Uruguay
Vietnam
The IEP's founder Steve Killelea told The Independent that the most remarkable result from this year's study was how much the Middle East situation has dragged the average peace rating down.
"If we look at the world overall, it has become slightly less peaceful in the last 12 months," he said.
But if we took the Middle East out of the index over the last decade – and last year – the world would have become more peaceful. It really highlights the impact the Middle East is having on the world
The index shows that political instability worsened in 39 countries in the last 12 months, including what the report described as the "striking case" of Brazil, which fell five places to 105th ahead of the Olympic Games.
Iceland was again named the most peaceful country in the world, followed by Denmark, Austria, New Zealand and Portugal, the latter improving nine places.
Syria was once again named the least peaceful country.
More: The tabloids were saying something very different about Europe in 1971