Determined locals were all that stood between their 15th century pub and developers.
The Packhorse Inn in South Stoke, Somerset closed its doors six years ago and was set to all-so-predictably be turn into flats.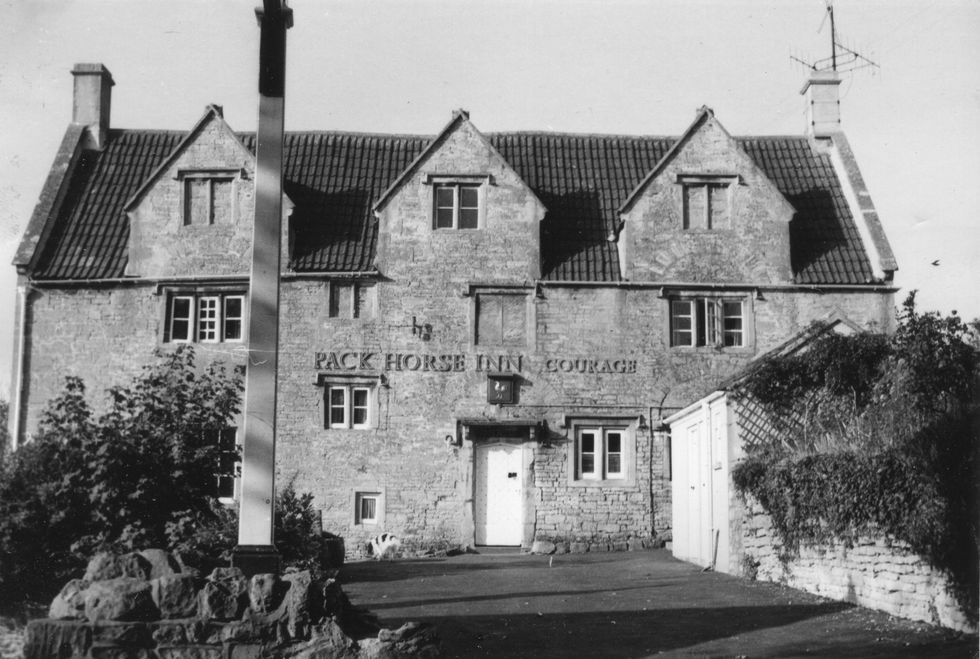 Picture: Packhorse Inn, 1965
Picture: The landlords (Packhorse Inn)
But the villagers were having none of it. After a furious fight, they were able to stop the development going ahead by using the 2011 Localism Act.
The Act allowed them to turn the Grade II-listed Inn into a 'community asset of value', so the owner had to sell it.
Phillip Legard, who was on the committee to save the pub, told indy100 that the closure of the pub had felt like "something had been ripped out the community". He added:
The protest started almost straight away.
The pub was widely regarded in the community and surrounding areas, Legard explained.
A lot of people over the years have come through the doors, so it was always swell-regarded locally, and it's one of those places that people like to go.
He continued:
It required a community-spirited bunch of people.

We sat down and discussed what we were going to do. 
With the journey far from over, the committee battled to raise £1m to save it. Not that it was always easy, requiring endless determination.
There were a number of times we were hanging on there thinking 'are we going to do it? Are we going to do it?'

 And then people would pull finance out of the pockets at the last minute. 
Raising £1,025,000 through 470 investors, who paid as little as £50 each, they eventually bought it themselves.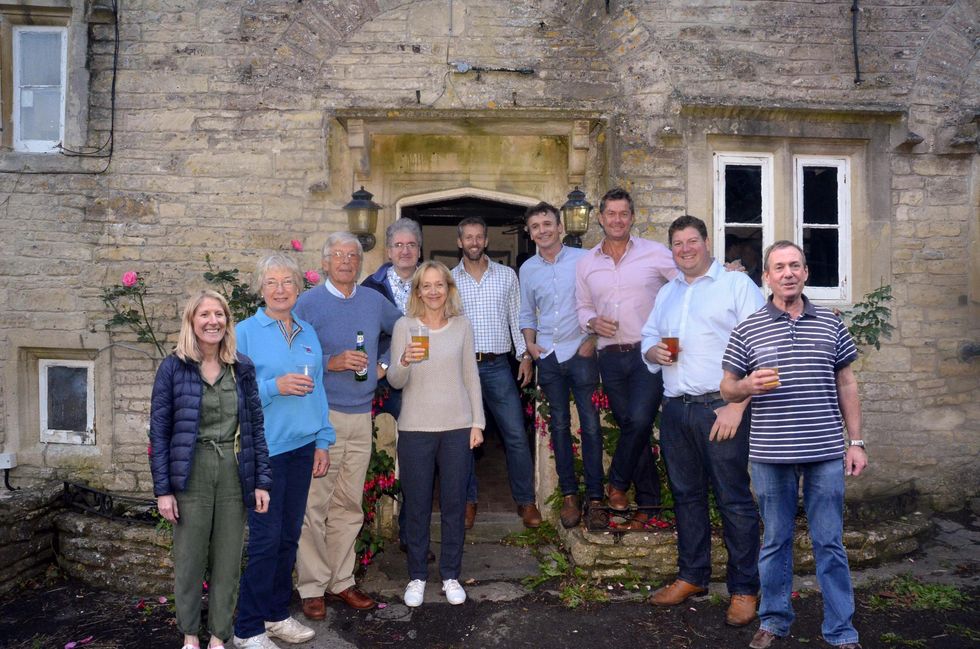 Picture: Buying the pub back, October 2016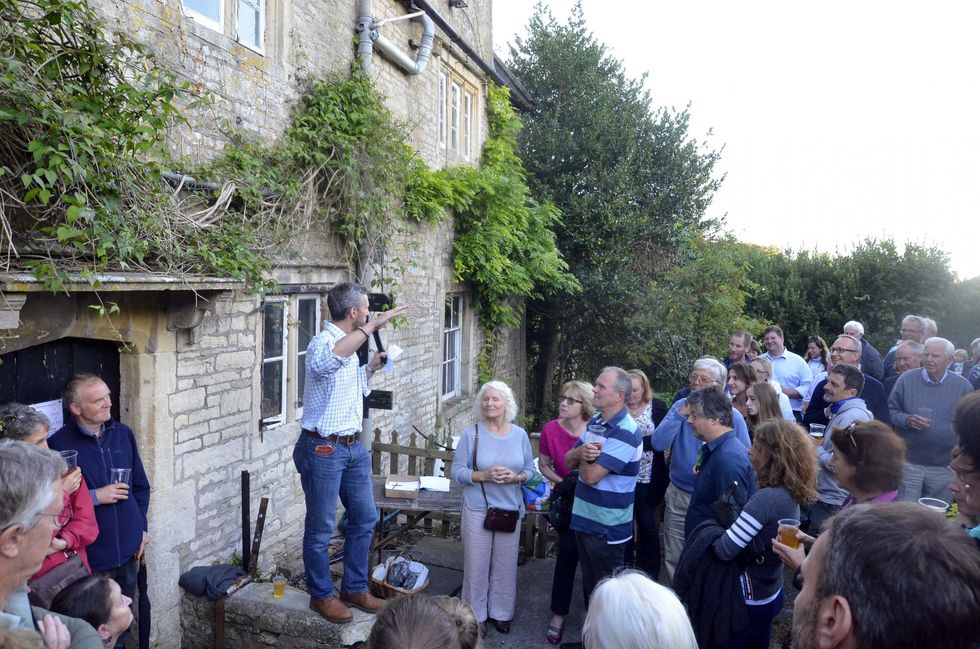 Picture: Buying the pub back, October 2016 (Packhorse Inn)
Hard work began on restoring the pub back to its former glory with local volunteers dedicating around 1,000 hours just to clear out the pub's garden.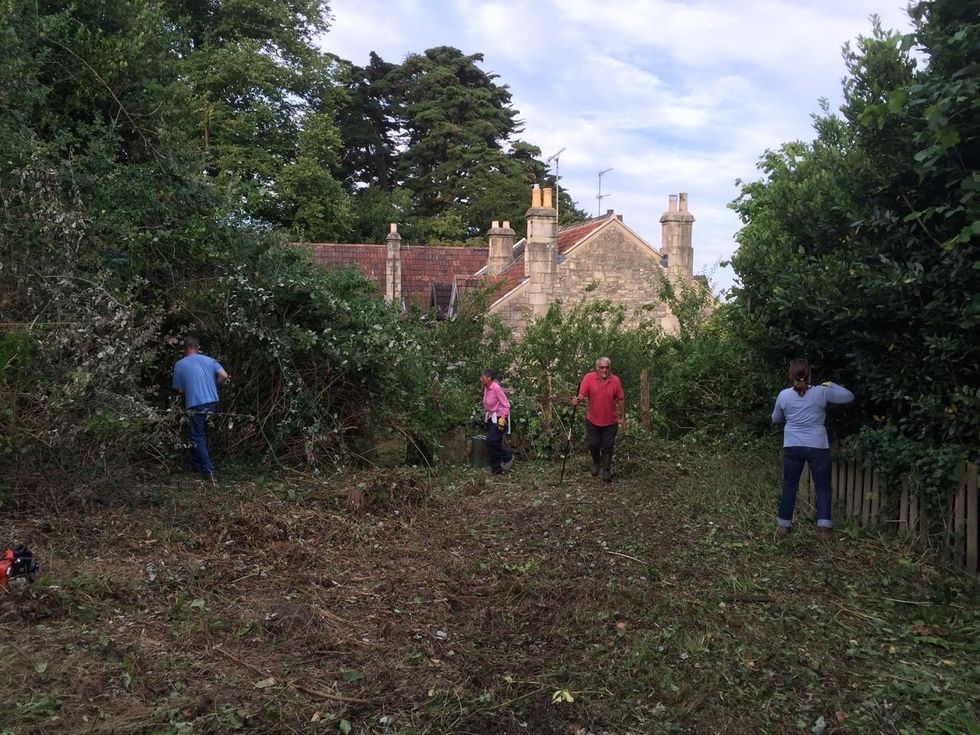 Picture: Clearing out the garden, August 2016 (Packhorse Inn)
The pub was finally opened on Sunday 19 March by Brian Perkins who was born in the pub when it was owned by his family.
One shareholder came all the way from Portland, Oregon to celebrate the opening of the pub.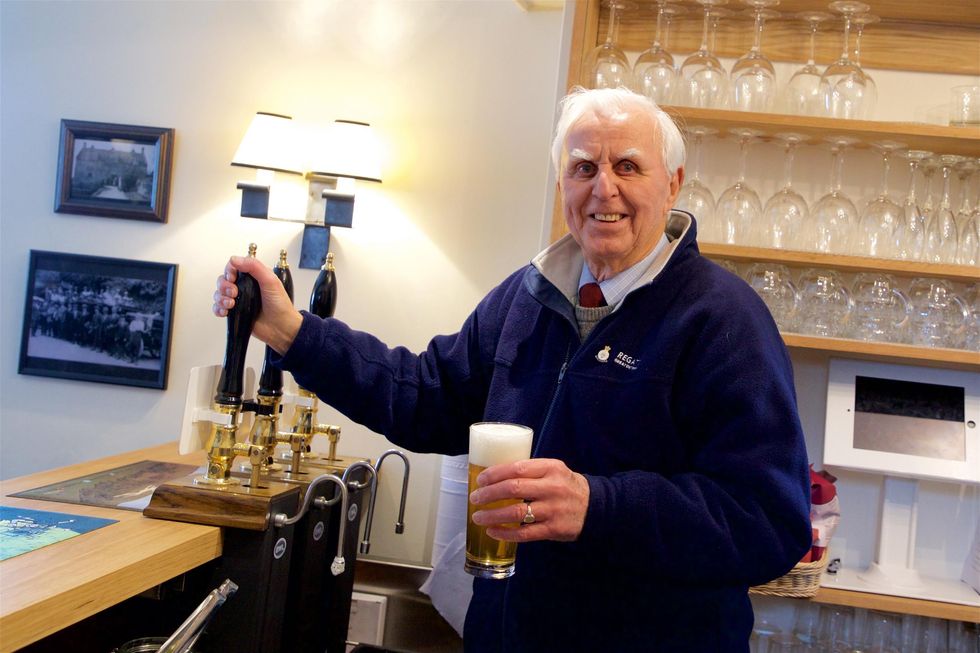 Picture: Opening day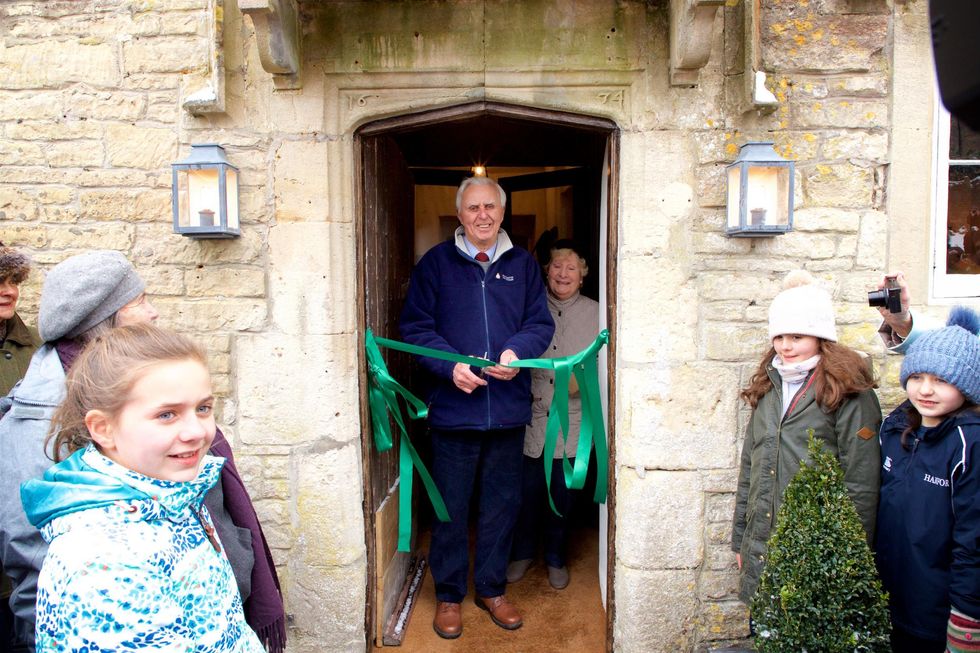 Picture: Opening day (Packhorse Inn)