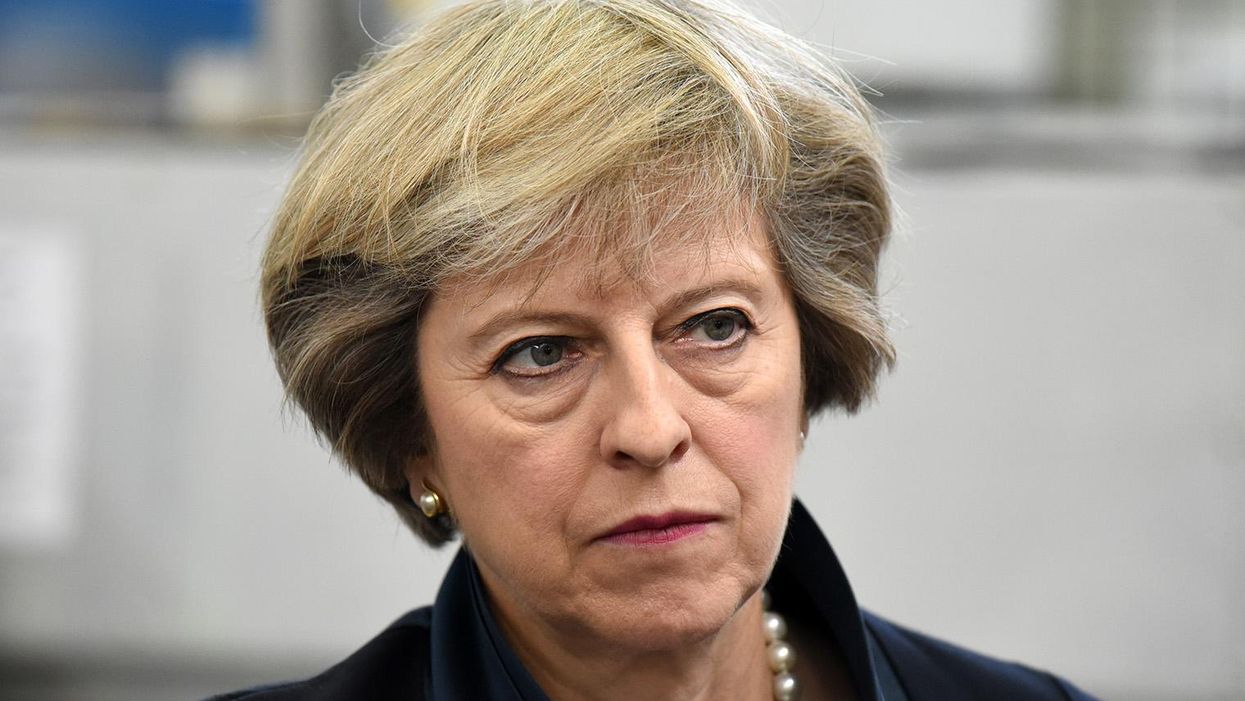 During Prime Minister's Questions Jeremy Corbyn's first question to Theresa May was about house prices in Britain.
Corbyn asked whether, when an average house costs £250,000, the "dream" of home ownership was just that?
May's response was a little vague:
Of course it is important for us to look at helping people to get their first step on to the housing ladder and ensuring that people are able to have the home that they want. That is why I am pleased that house building has been up under a Conservative Government by comparison with a Labour Government. We are not complacent, however, which is why we will do more to see more houses built under this Conservative Government and continue to provide support for people to ensure that they have the financial support that helps them to own their own homes.
However, May's answer demonstrates little sensitivity towards the housing crisis in the UK, and provides little promise beyond 'we will try to build more'.
Picture: Matthew Horwood/Getty
This is why the following tweet by Labour MP John Healey cuts so deep:
Yes, it's true.
From 2011 to 2015 the government pledged to spend £4.5 billion on affordable housing through the affordable homes programme.
An Independent Options Appraisal (IOA) published by a collection of independent real estate experts for the government back in 2015 gave three options for the restoration, without which "major, irreversible damage may be done [to the buildings]:"
If Parliament stayed in occupation, building work would take 32 years and cost approximately £5.7bn.

The second option would have the Commons, then the Lords move out in turn for 11 years. It would be a hefty £4.4bn

The final option, which would have Parliament move out for six years, would cost £3.9bn.
On Thursday the Joint Committee on the Palace of Westminster will recommend the third option – which would have MPs relocate to the Department of Health for six years - with a bill of some £3.5bn.
While the decision is still subject to a vote, May is set to back the proposals, according to The Times.
If Parliament votes against it, the costs could rise to almost £6bn, if not more.
It's all a little staggering, isn't it?