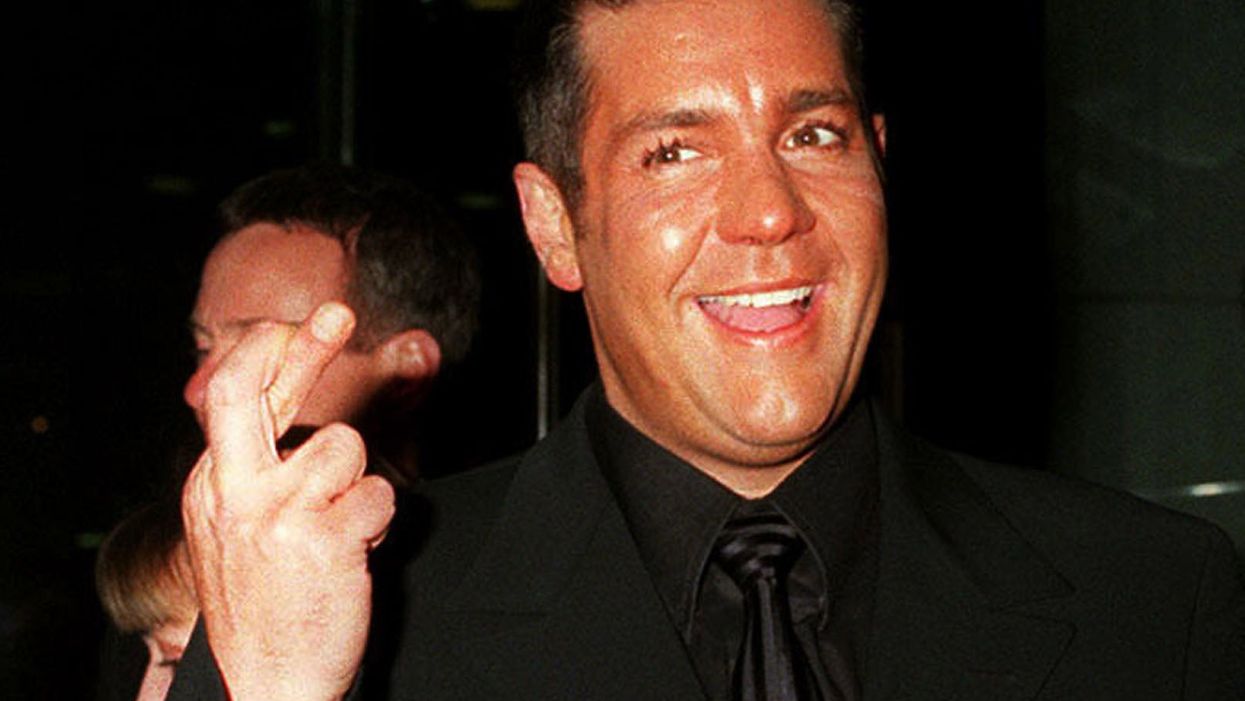 Rebecca Naden/PA Wire
It's been just hours since charismatic TV host Dale Winton passed away, yet social media has already been flooded with emotional tributes.
Davina McCall, Graham Norton and David Walliams have all praised the Supermarket Sweep presenter for his quick wit, sensitive soul and generous spirit, but Twitter has also been quick to praise him for being openly gay in an arguably less tolerant era.
Writer and comedian Shon Faye sparked the conversation, pointing out the importance of Winton being openly camp despite the homophobia often levelled at him.
She then responded to comments that Winton's sexuality had nothing to do with his legacy by reposting a hilarious viral tweet, which she initially penned in the wake of George Michael's death.
Other users shared the same sentiment, praising him as an LGBT+ figurehead.
Although Winton didn't officially 'come out' until 2002, speculation surrounding his sexuality was rife throughout his career. He was notoriously private, choosing to break the news on his own terms in his autobiography My Story.
He also took part in a surreal fake wedding to model Nell McAndrew in 2004, further feeding into media speculation around his sexuality and spinning it on his own terms for comedic value. Despite his openness, he stated in 2008 that he regretted not telling mum Sheree about his sexuality before she passed away:
She heard me on the phone to my then-boyfriend, who was obviously very gay, very camp. She said to me: I never want you to feel there's something you can't tell me, and I will never judge or discriminate.

That was the point [where] I should have gone: Mum, I'll tell you I'm gay.