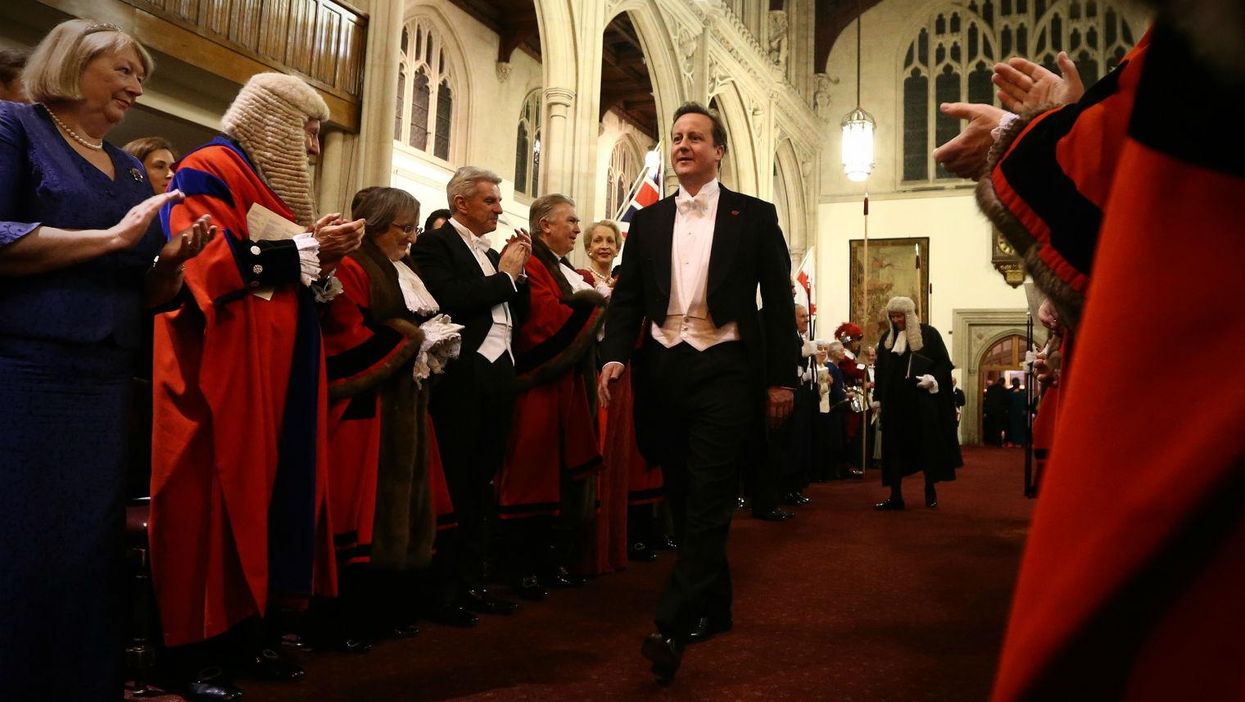 Politicians of all stripes are under increasing pressure to release their tax returns in the wake of the scandal ignited by the Panama Papers investigation into senior Tories and donors linked to offshore bank accounts.
And a notebook column in Monday's Telegraph has fanned the flames over the rich and powerful's tax arrangements by opening with the following two sentences:
You often hear of people being 'trapped in poverty', but it is also possible to be trapped in wealth. This is David Cameron's fate.
You might not be surprised to learn that the Twitterati have not been impressed by this comparison. Genuine criticisms have been fired off:
And defence of the article's more salient points.
But the temptation to take the piss was just too great.
(Understandably.)
Not to mention imagined scenarios of what it must be like to be poor rich boy, David Cameron.
The hashtag #trappedinwealth has even spawned a whole subgenre of mocked up pulp fiction covers and schlocky movies:
Anyway. Please spare a thought for those more fortunate at this difficult time.