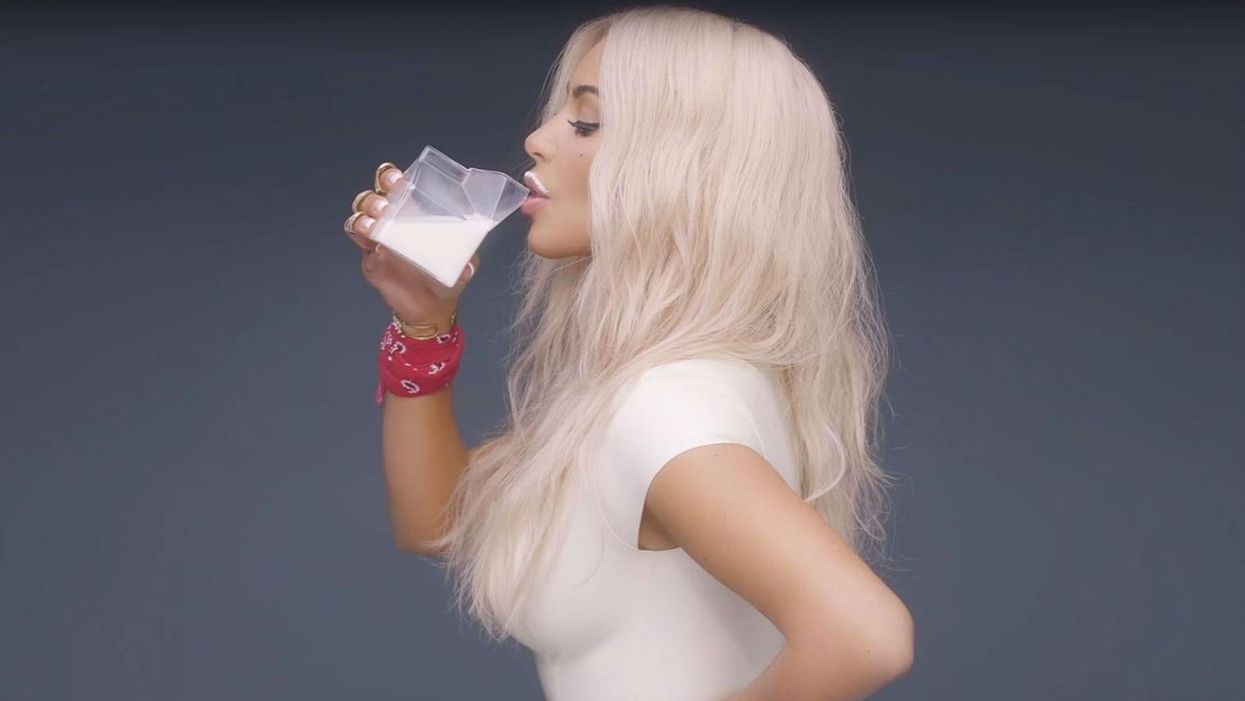 "There's no such thing as bad publicity" is a mantra that Kim Kardashian (the brand and the person) no doubt live by.
The heiress-turned-makeup artist-turned-Kanye's wife is in a spot of bother after her appearance in Fergie's new music video, called M.I.L.F.$ which was released on Friday and raised some eyebrows.
Raised a lot of eyebrows, actually.
And given that certain parts of her anatomy are permanently in the spotlight...
Specifically her hips...
People are...sceptical about her proportions
Accusations of digital alterations began to saturate the Twittersphere...
There were puns...
And outrage...
Confusion
Some pointed out the supposed "Photoshop fail..."
Others were not impressed...
Kim Kardashian hasn't commented either way, but a day after images of her were released and the internet, which has nothing better to do fixated on the size of her waist, she tweeted the following:
Is it Photoshop? Is she insanely lucky? Do you care? You can comment below.