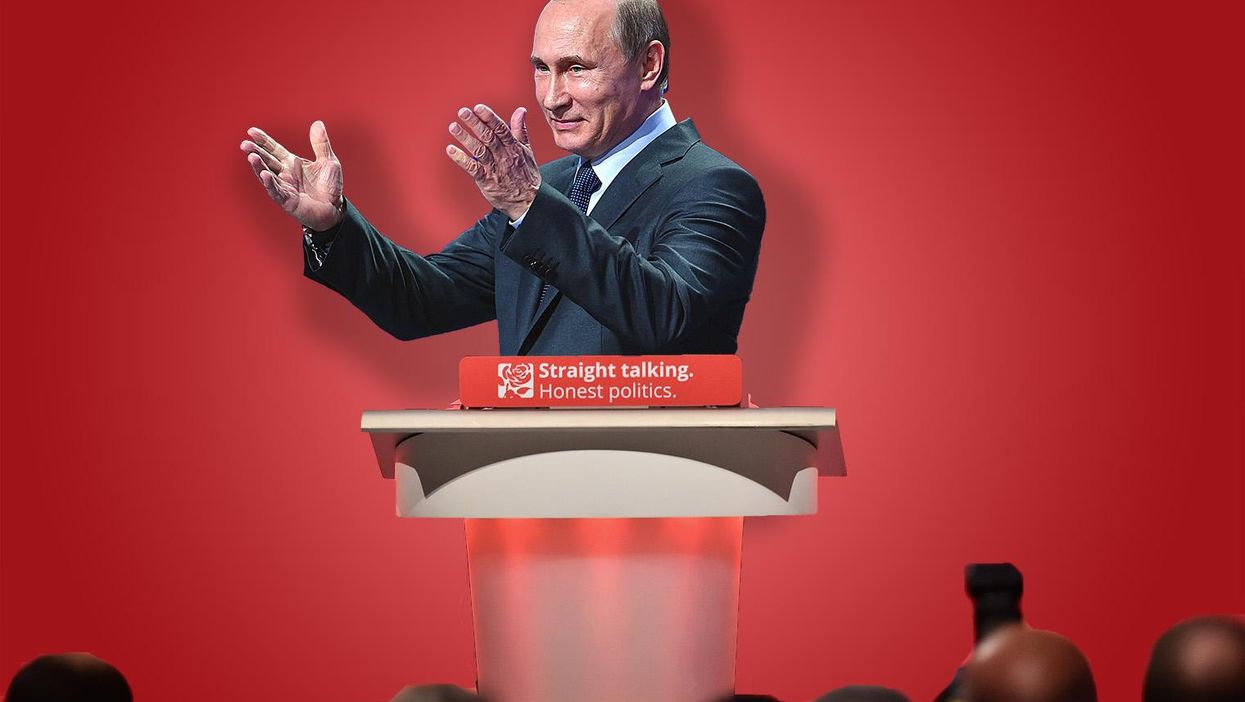 People have come up with a second silly hashtag in a week to show support for Jeremy Corbyn, who is in the midst of a challenge to his leadership of the Labour party.
Angela Eagle launched her leadership campaign on Monday (officially), while former shadow work and pensions secretary Owen Smith has also been reported as considering throwing his hat into the ring.
The hashtag appears to be the work of MP Richard Burgon, who coined the show of support in a note to party members:
And with very obvious ramifications
I mean, really, how was this not caught before it started trending?
Surely you'd want to disassociate your precarious grip on the party leadership from that of a leader who has a relaxed attitude to democracy?
What a time to unwittingly draw parallels.
Picture: Rob Stothard/Getty Images, edited by indy100