Children are hilarious.
That's not to suggest they could write Seinfeld, or do a set at the Comedy Store, but they are genuinely funny.
It's all because they're so earnest, about almost everything.
One child thought they were doing their mother proud by drawing the cartoon character Peppa Pig.
Leigh Anne-Walker had an etch-e-sketch type device, and she showed her daughter how to draw the famous icon of mid 2000s children's TV.
This is Peppa.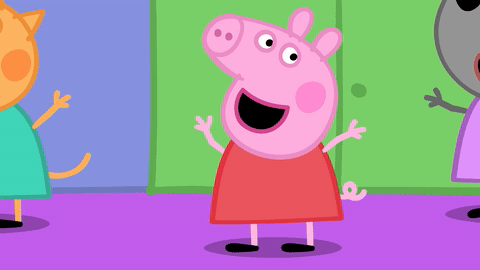 This is what Anne-Walker's daughter drew.
Anne-Walker posted it to the 'Unmumsy' Facebook group, with the caption:
This is the last time I try to teach my daughter how to draw Peppa!!!
Indy100's resident European art critic Nom d'Plume had this assessment of the piece:
The avant garde nature of this statement on materialism, innocence, and genderism, is really quite something. This child is one to watch.