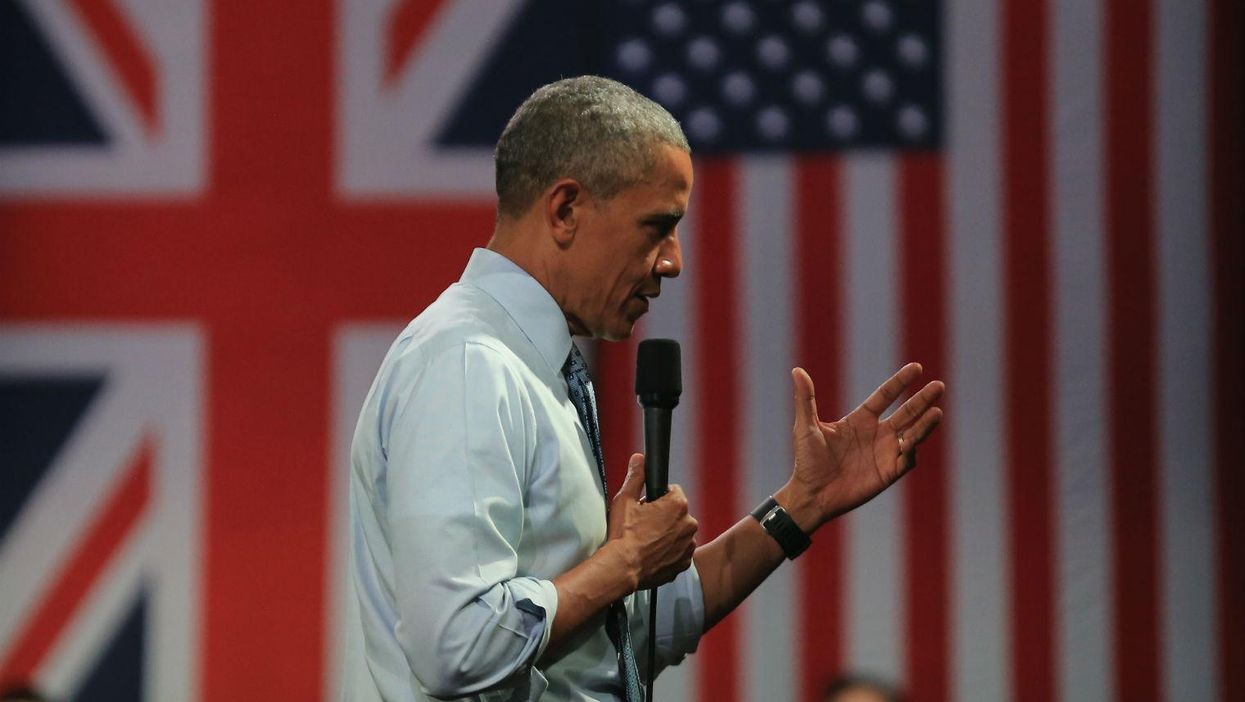 YouGov has found that 53 per cent of Brits thought that it was inappropriate for US president Barack Obama to express a preference on how the UK should vote in the upcoming EU referendum.
Writing in the Telegraph, the President argued:
The European Union doesn't moderate British influence – it magnifies it. A strong Europe is not a threat to Britain's global leadership; it enhances Britain's global leadership.
Statista
Interestingly, at 53 per cent, the number of those who found his remarks inappropriate is much higher than the number of Brexit supporters (currently 40 per cent) suggesting even those on the Remain side of things would prefer he stayed out of it.
But YouGov also found that the British can be very forgiving.
While more than half of us disapprove of the president's intervention, a whopping 72 per cent of us believe he has done a good job as President of the United States.
If anything, the contradiction shows how much we love him anyway.